MONDAY MARCH 1, 2021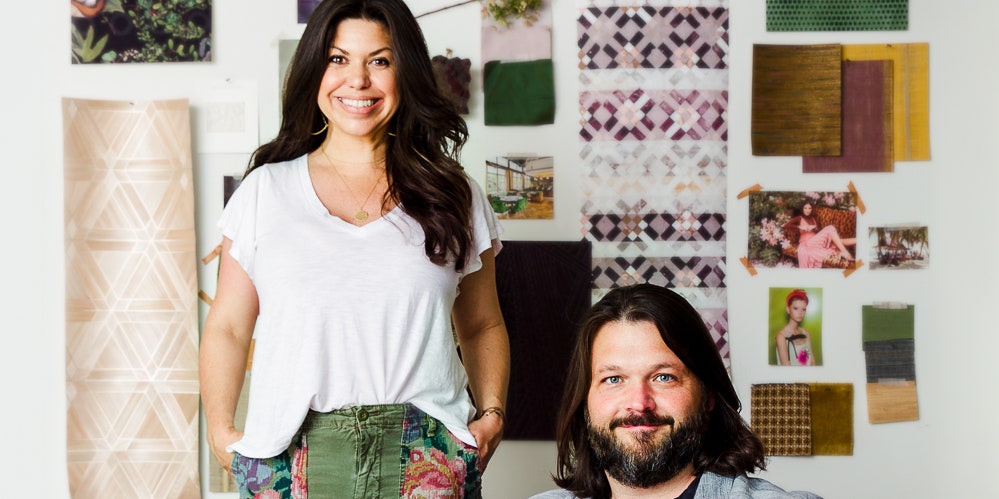 We are excited to announce DESIGNER LIBRARY as our new representative showroom in Washington, D.C.'s charming Georgetown neighborhood. Owned and operated by Chad Mitchell and Janine Guerin and recently profiled in Architectural Digest, DESIGNER LIBRARY will open in March 2021.  
To comply with COVID-19 restrictions, DESIGNER LIBRARY will be seeing guests by appointment only. To reserve your private appointment, please email hello@designerlibrary.com.
DESIGNER LIBRARY is located at 1667 Wisconsin Ave. NW, Washington DC 20007, 240-755-7716 www.designerlibrary.com