Return back to Integrator Hub
Use these calculators during the specification process, when applicable, to support ordering Window and Wall Coverings.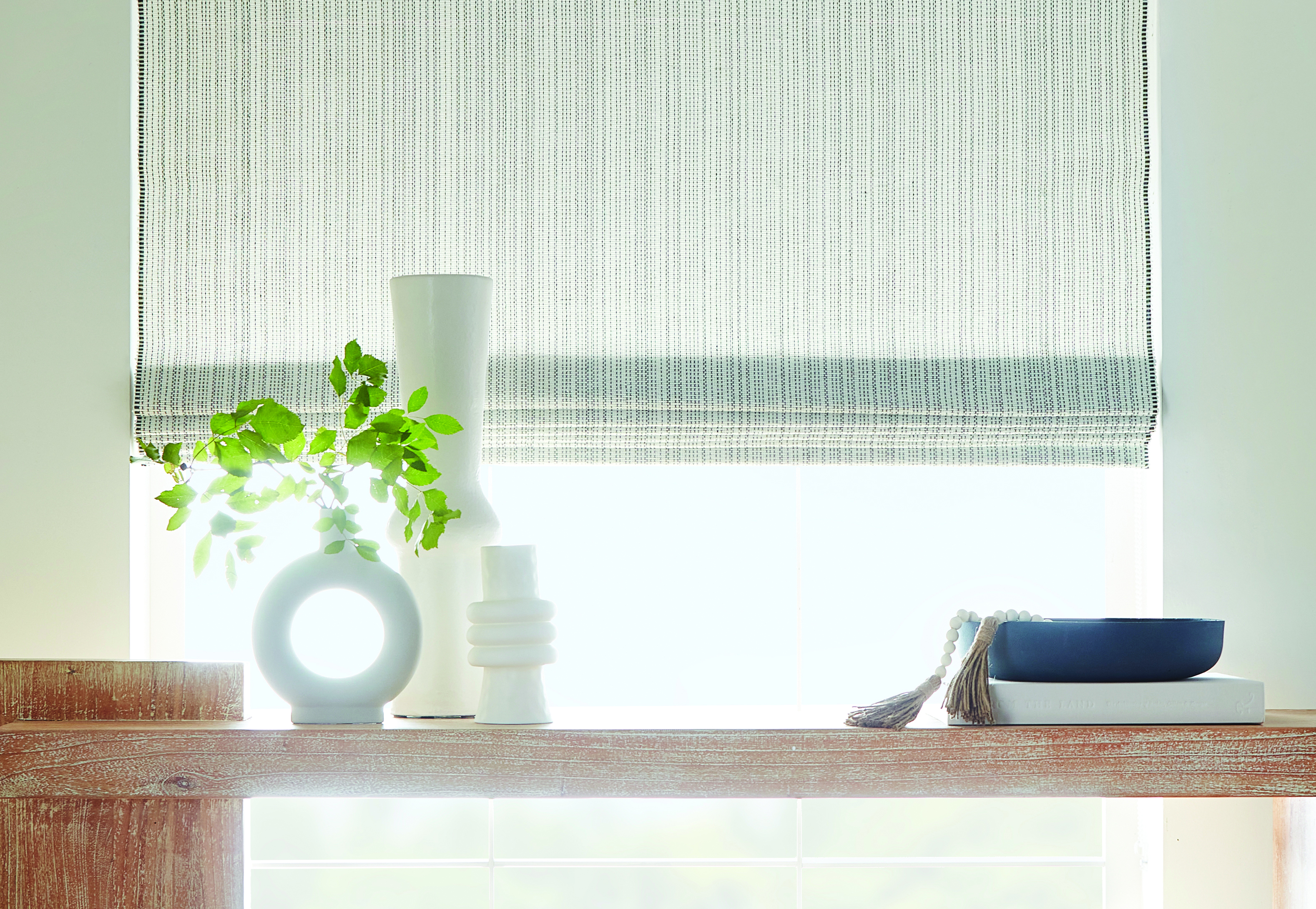 The Roman shade calculator can assist in determining if your selected weave/fabric can be manufactured with your preferred method of operation.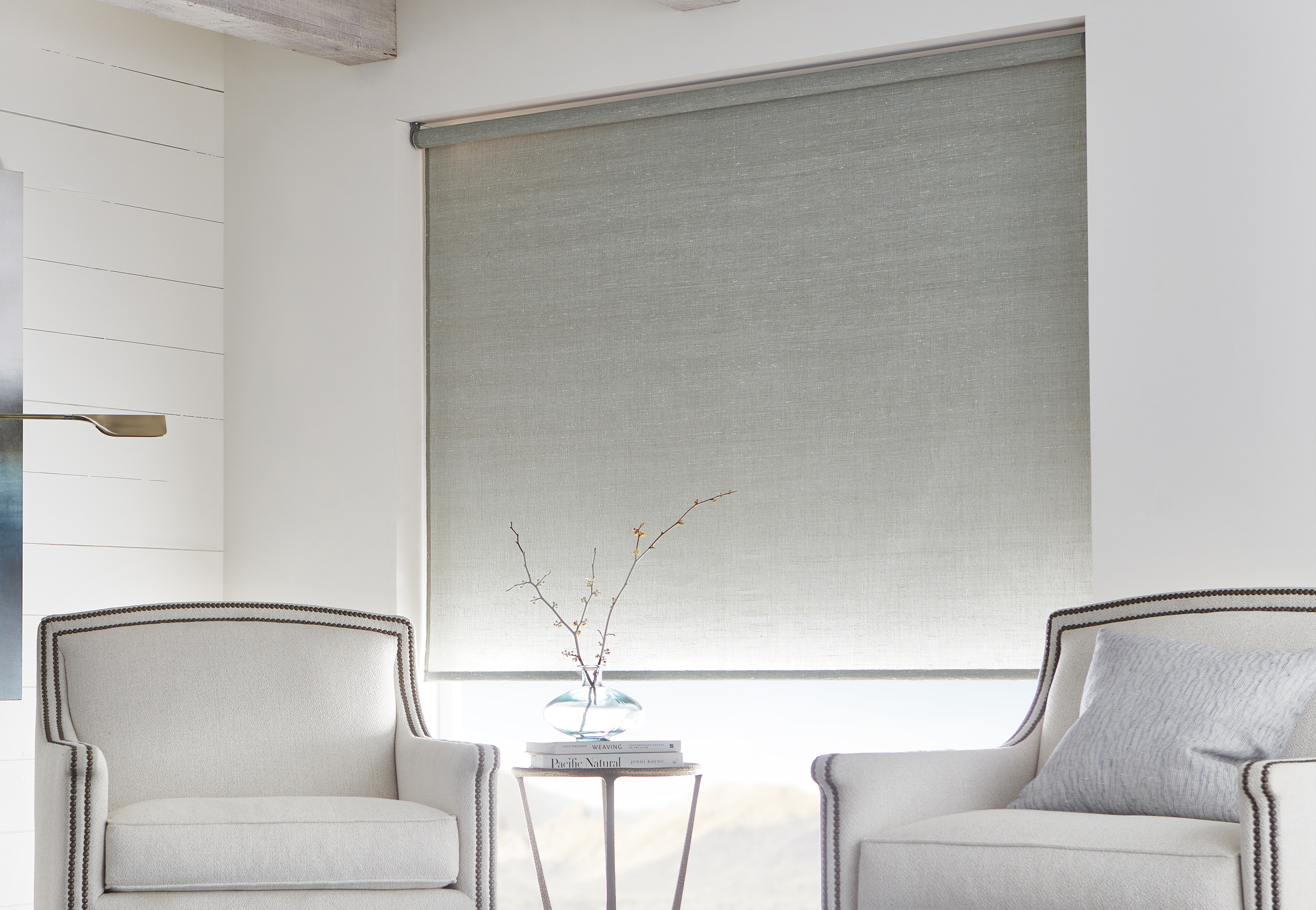 The Roller shade calculator will help confirm that your method of operation is acceptable based on your specified weave/fabric selection.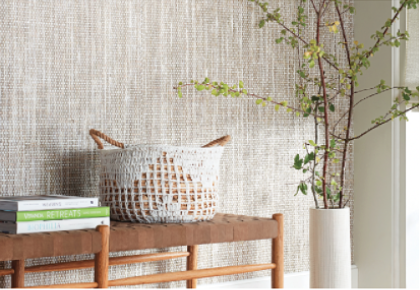 The yardage calculator is a quick way to estimate the yardage for your project. Pattern matching and repeats will increase total required.