A refined texture, with 5% Openness. Displays a soft contemporary design which coordinates beautifully with our natural textiles.
A uniquely designed Blackout fabric that provides total light blockage when complete room darkening is needed. With a range of decorative colors, the look and feel of rich cloth with a PVC-free composition.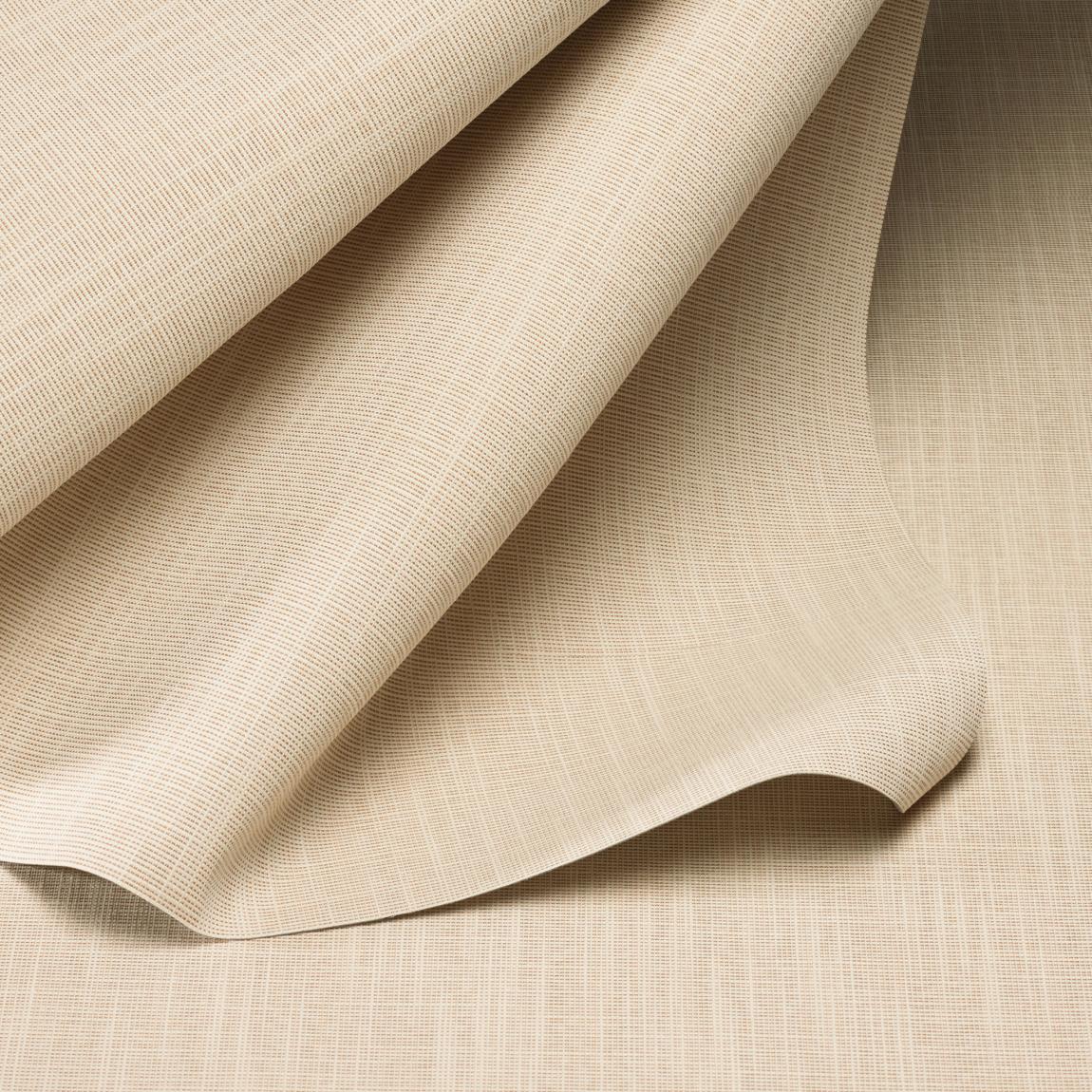 A modern textured design that offers total light blockage when complete room darkening is needed. Inherently blocks heat loss and reduces UV transmission.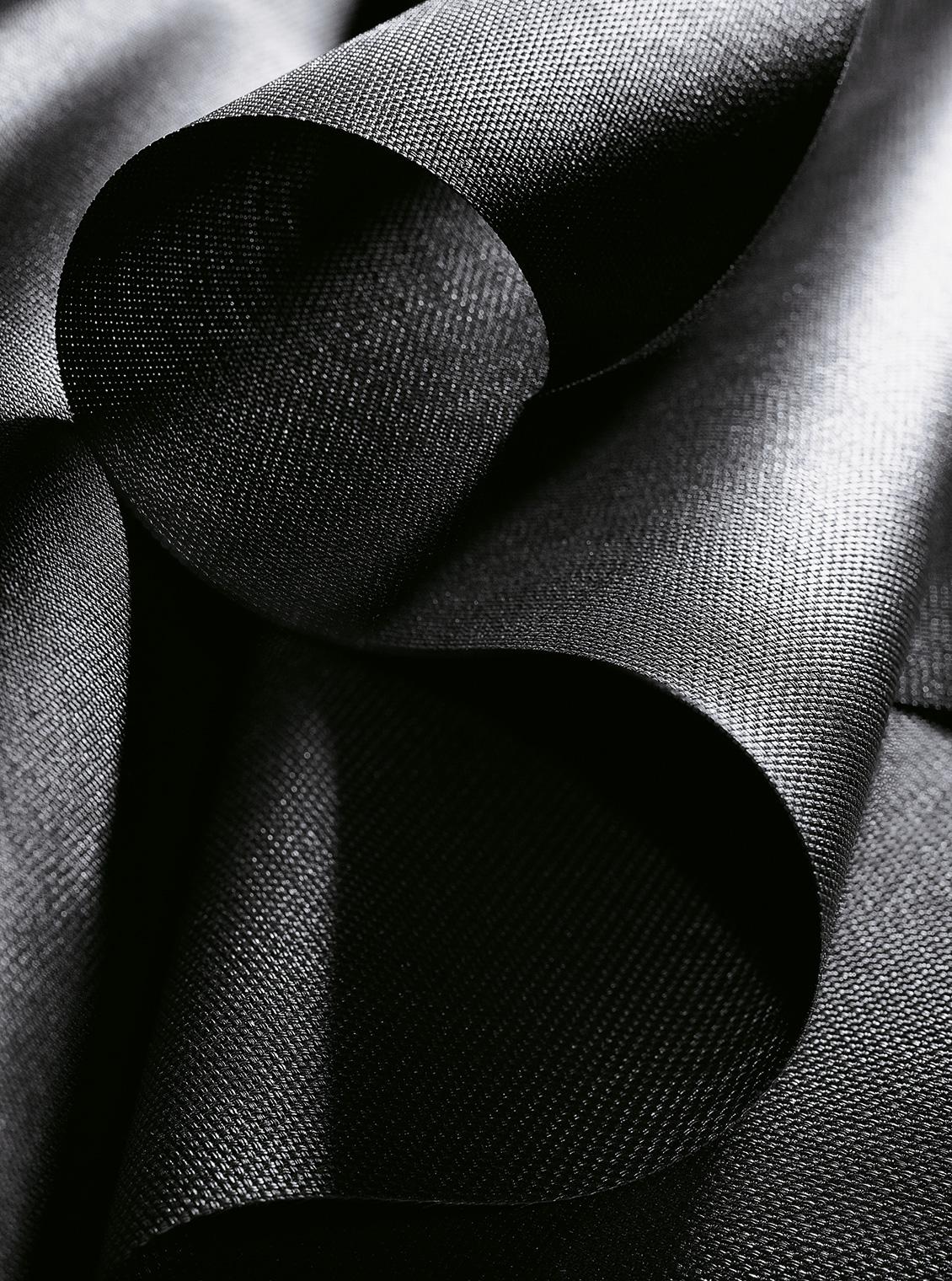 Combining vinyl coated fiberglass and polyester yarns, Series 3000 is woven into a rib design for a distinct look and color palette. The 14% openness lets in more natural light while providing excellent outward visibility.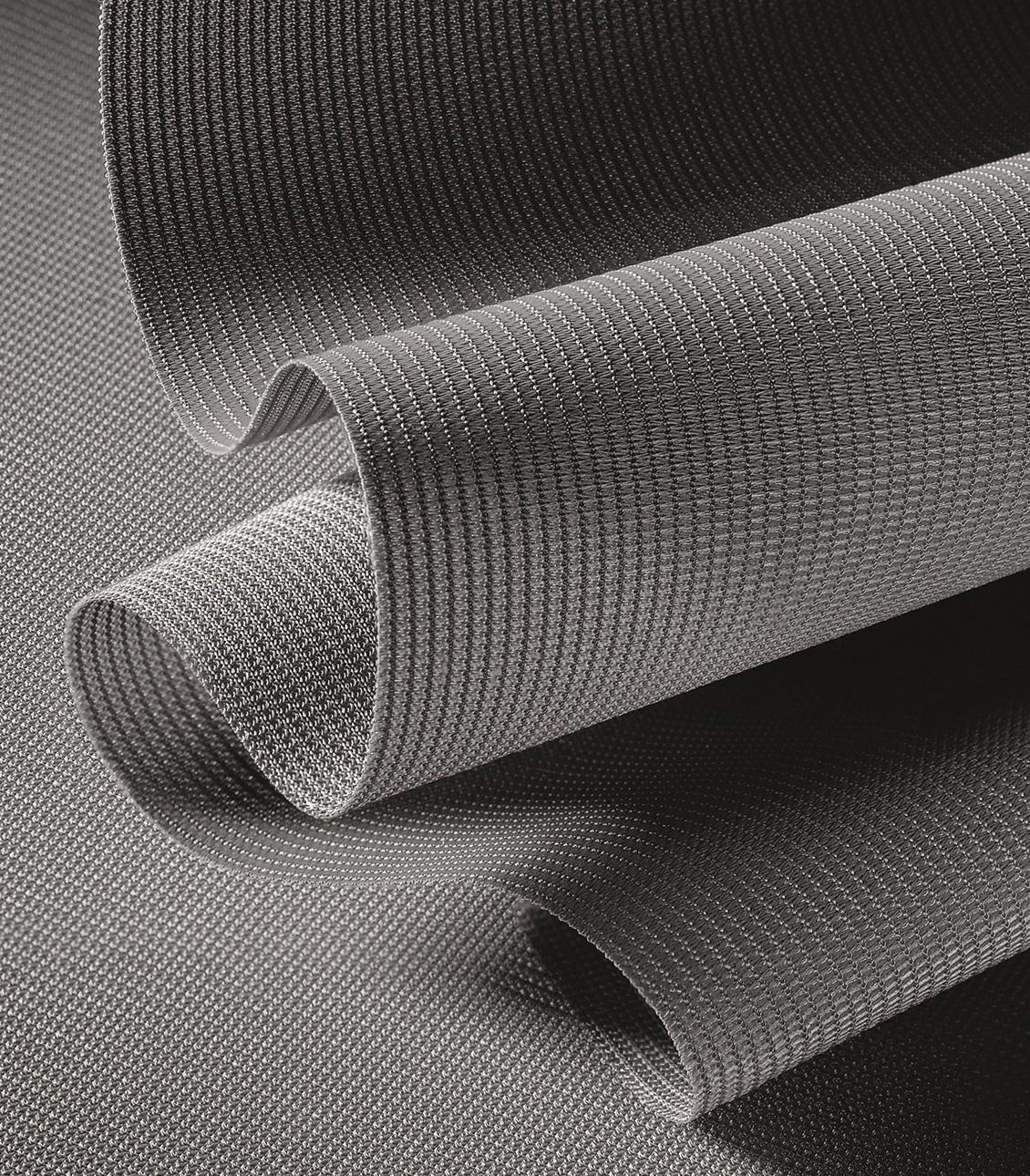 Combining the durability of vinyl coated polyester with the latest in green PVC technology, this fabric offers 5% openness.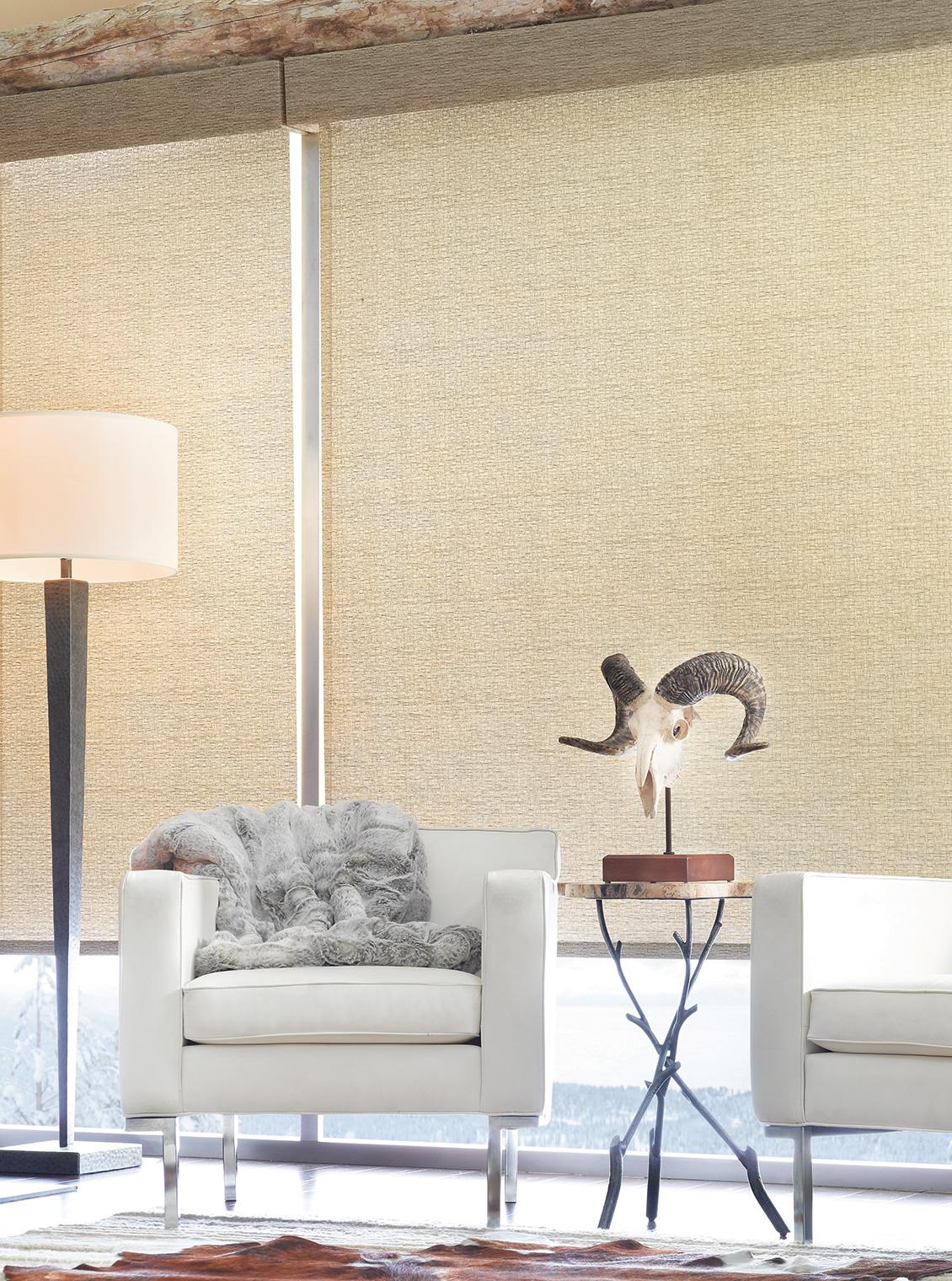 This jacquard fabric design combines rich, textured yarns with traditional patterns in natural rich earth tones. Woven from vinyl coated polyester and uncoated polyester yarns, these fabrics are as durable as they are beautiful.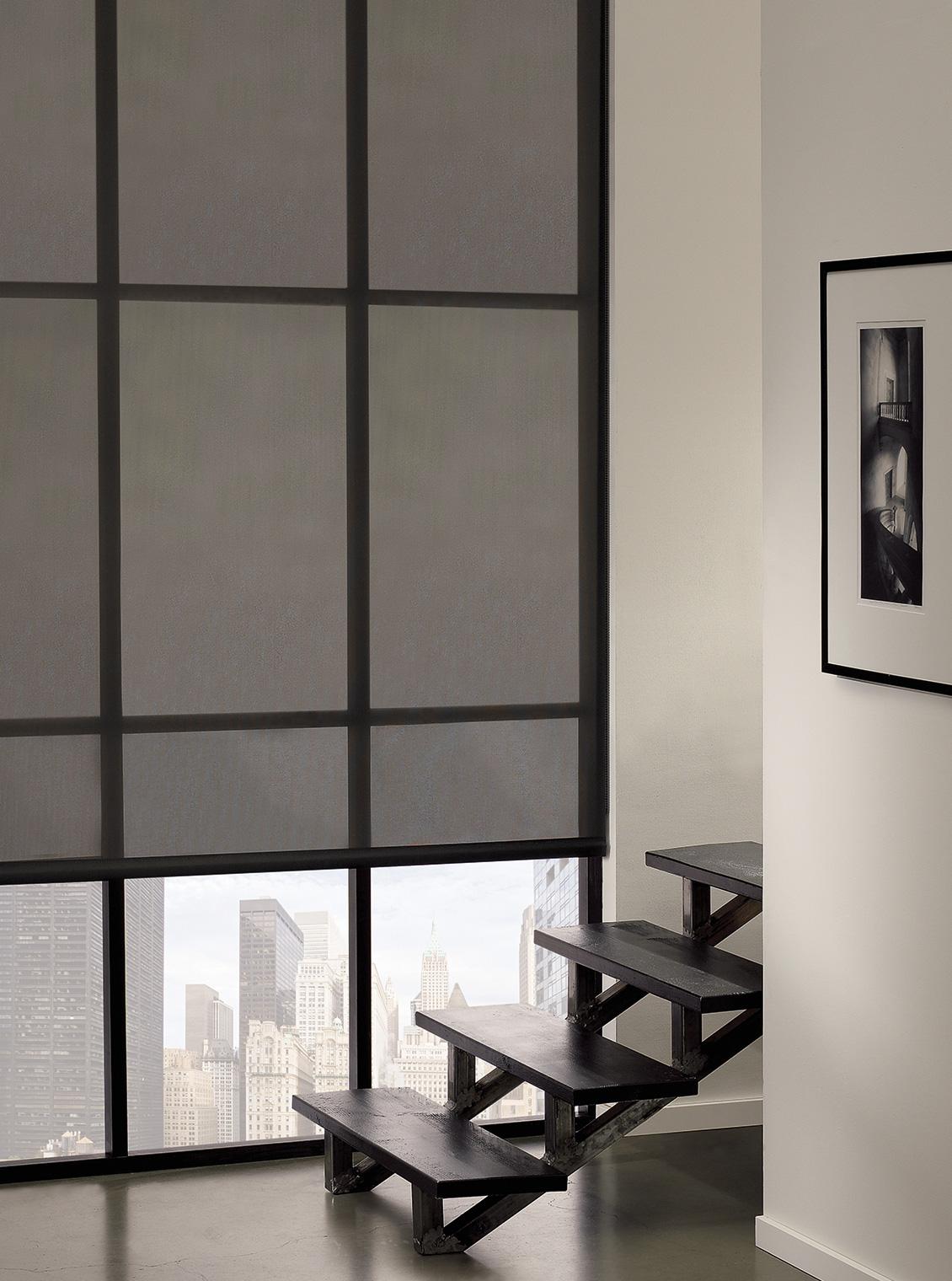 Series 2000 performance fabrics are vinyl-coated fiberglass basketweaves designed expressly for those applications that require a more opaque and nondirectional fabric.