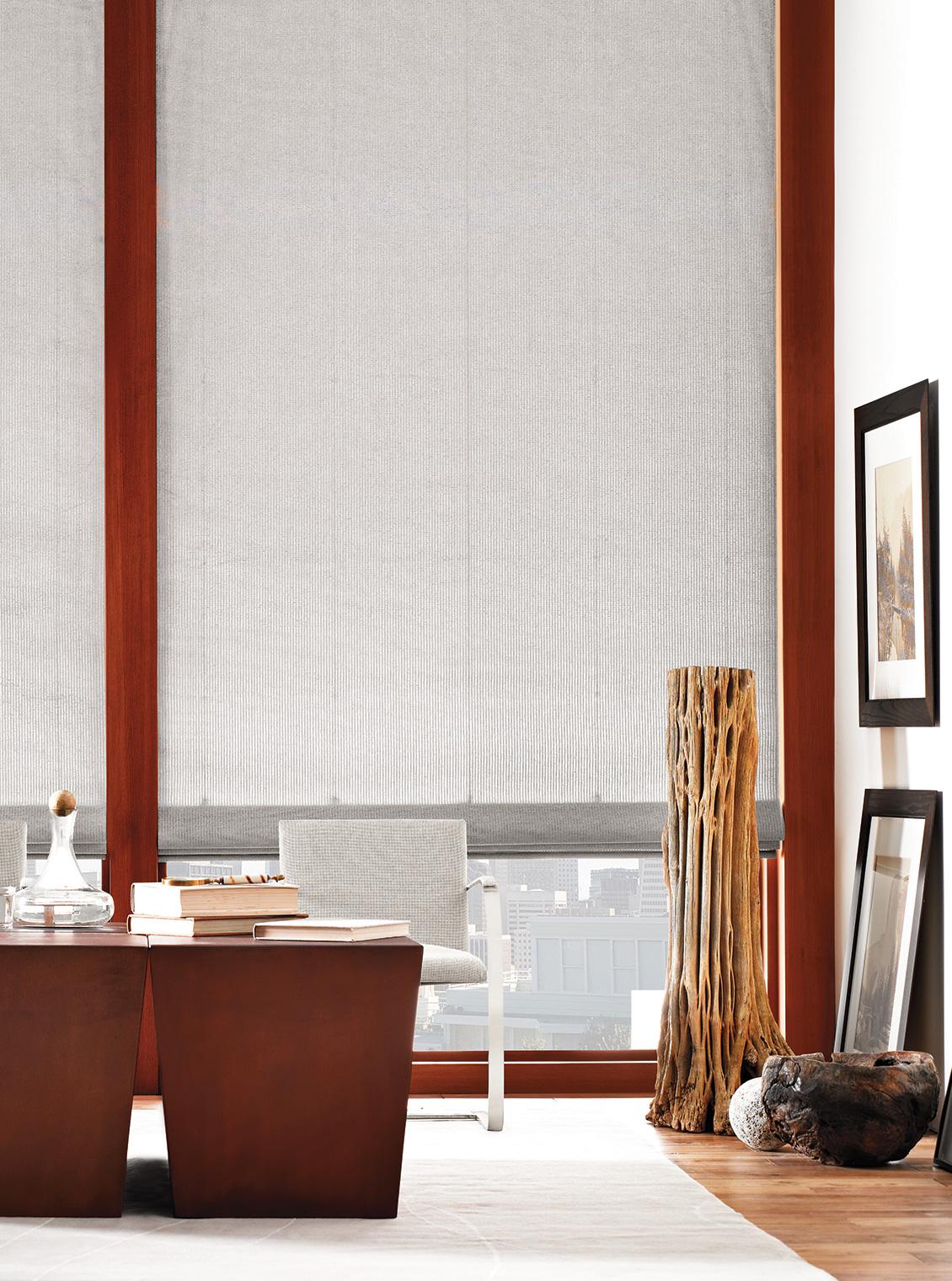 Zen philosophy suggests uncluttered simplicity will stimulate tranquility. The Zen series adorns this philosophy with its refinement.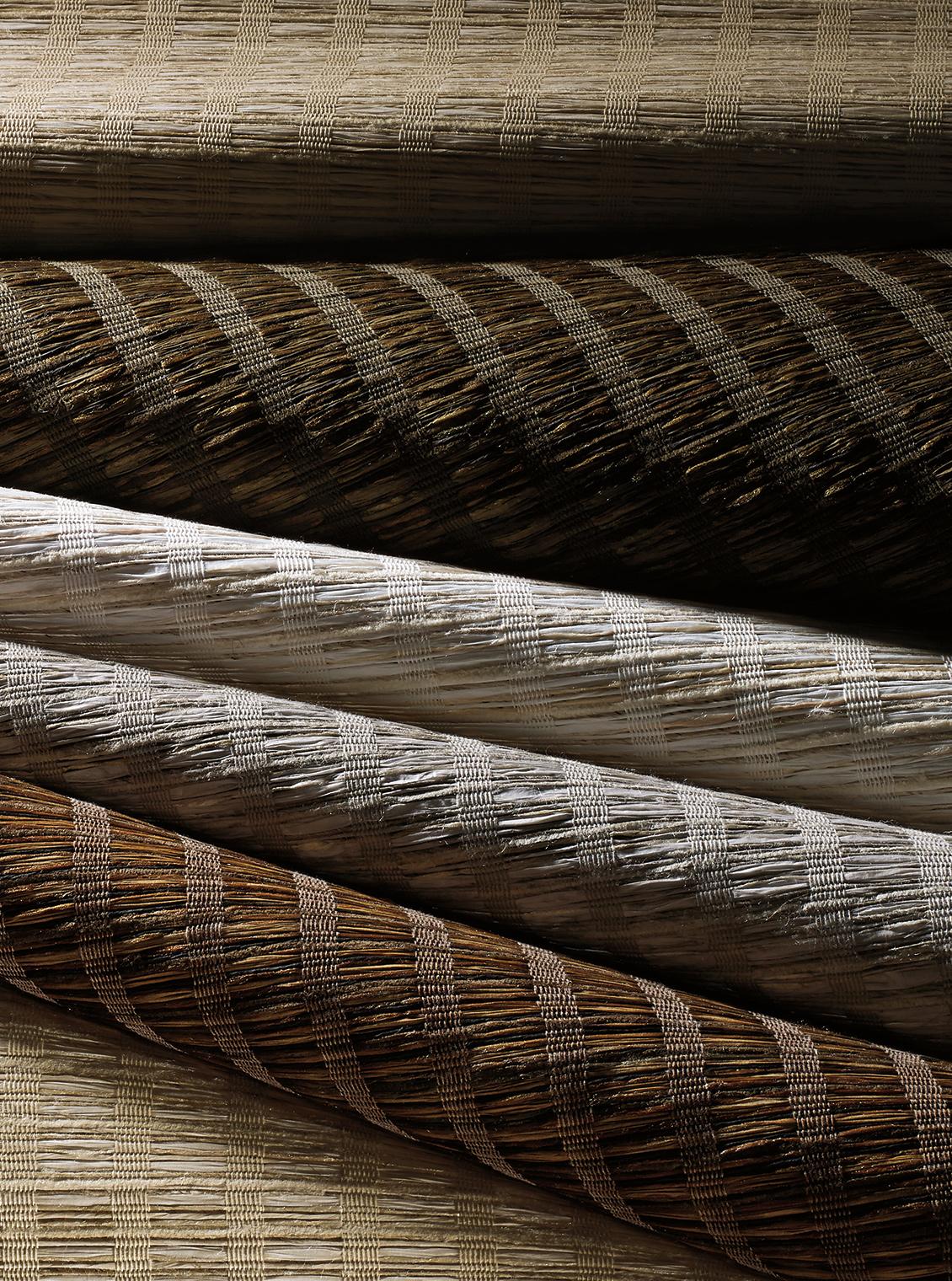 The value of woven wool blankets dates back to the earliest expeditions across the American West. Inspired by this legacy, the Woolen Mill series offers a superior balance of rustic textures and natural colors.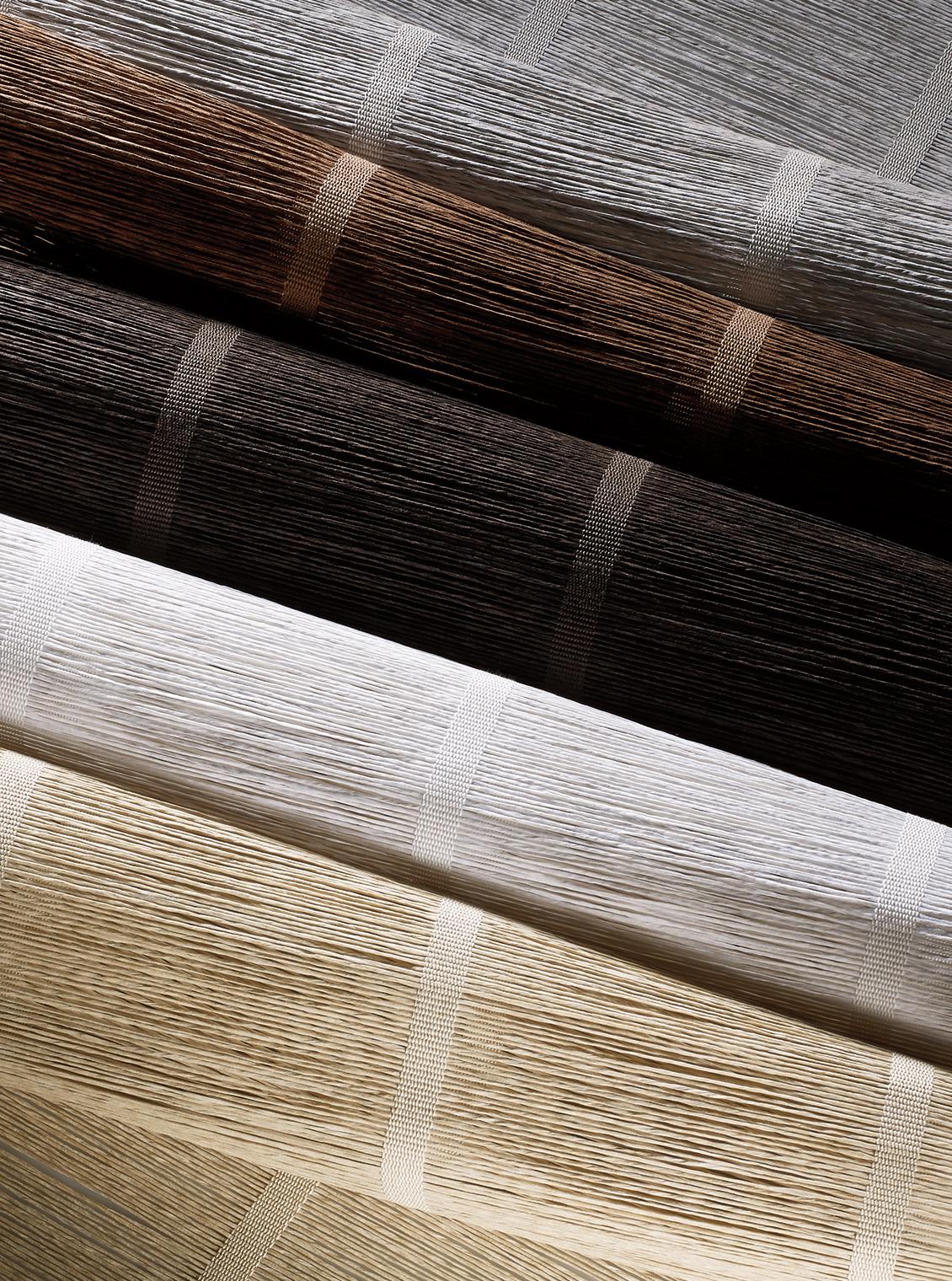 Ranging from highly functional to artistic masterpieces, basket weaving is an art form that spans cultures around the world. The Basketry series draws on this functional expression with five wide-warp designs in a neutral palette.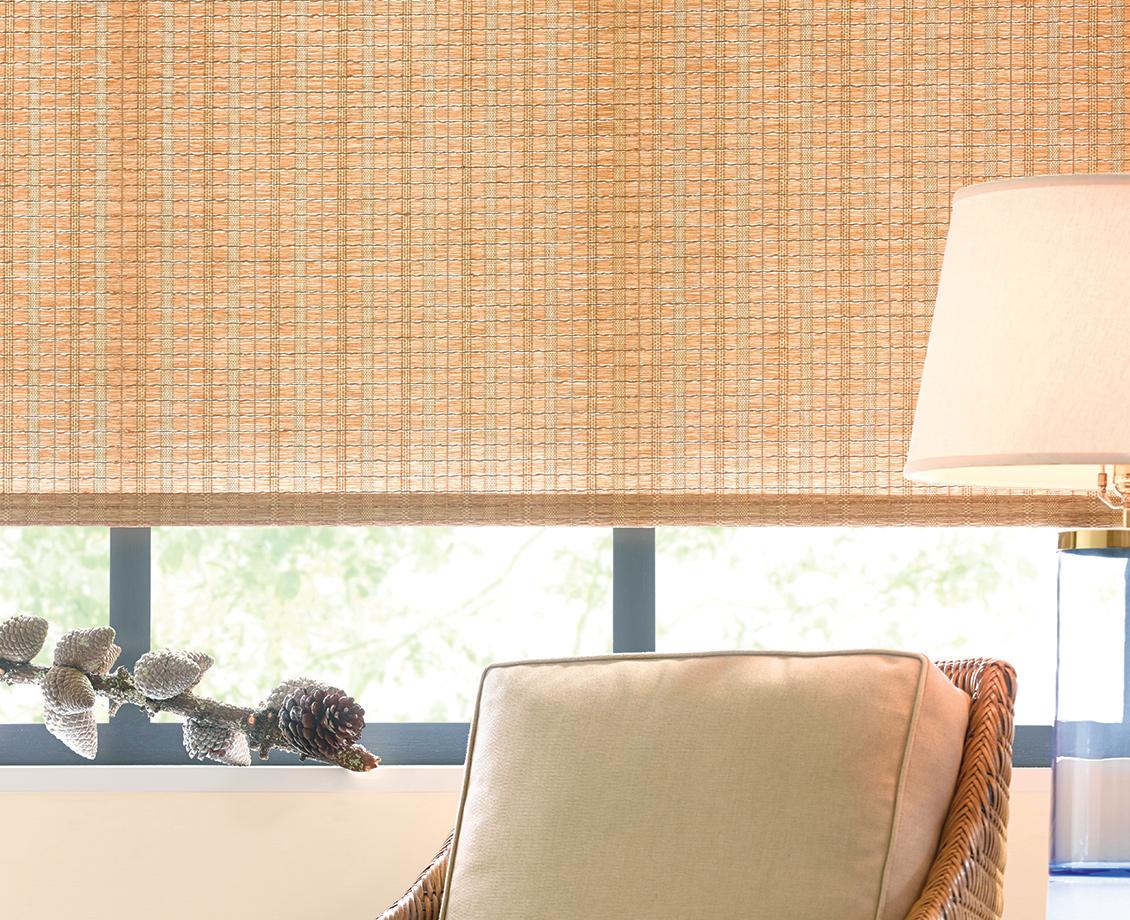 The weavers of the Mayan highlands have transformed natural fibers into wearable works of art for millennia. Weaving keeps Mayan people connected to their ancestors and the sacred and cultural Mayan universe.
The unique designs and uncommon density of Navajo weaving have elevated it to be one of the most valued forms of art in the world. The Navajo series takes creative inspiration from these loom masters.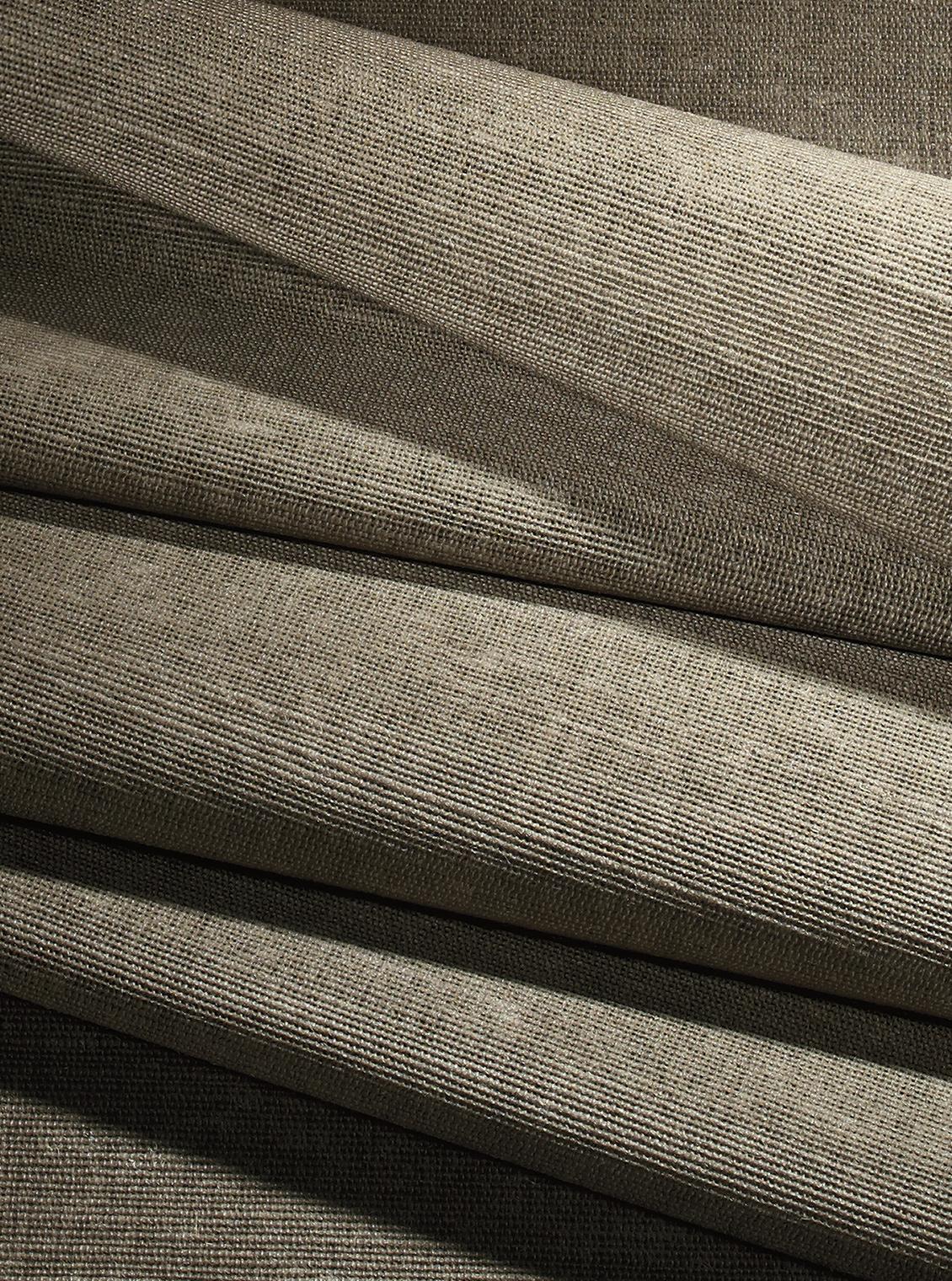 The Bengal series is reminiscent of jute fabrics that were introduced by Indian cloth mills in the late 17th century. It's quickly becoming one of the most widely woven natural fibers in the world, second to only cotton.
Inspired by the cultural transformation of the Persian empire, the Armenia series plays with the drama of light and dark pulp fibers to influence the mood of a room.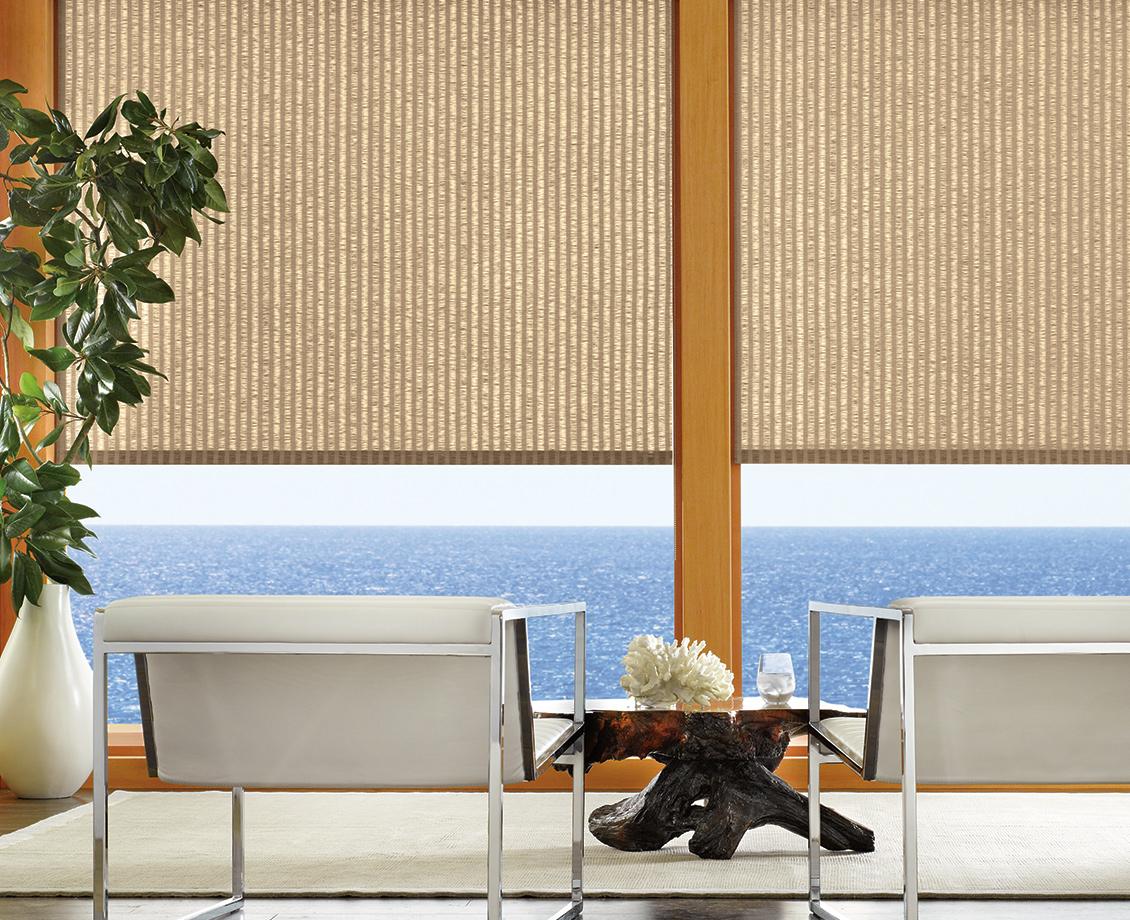 The tribes of America are highly regarded for their distinctly geometric woven textiles and this linear design pays tribute to this indigenous craft and its timeless beauty.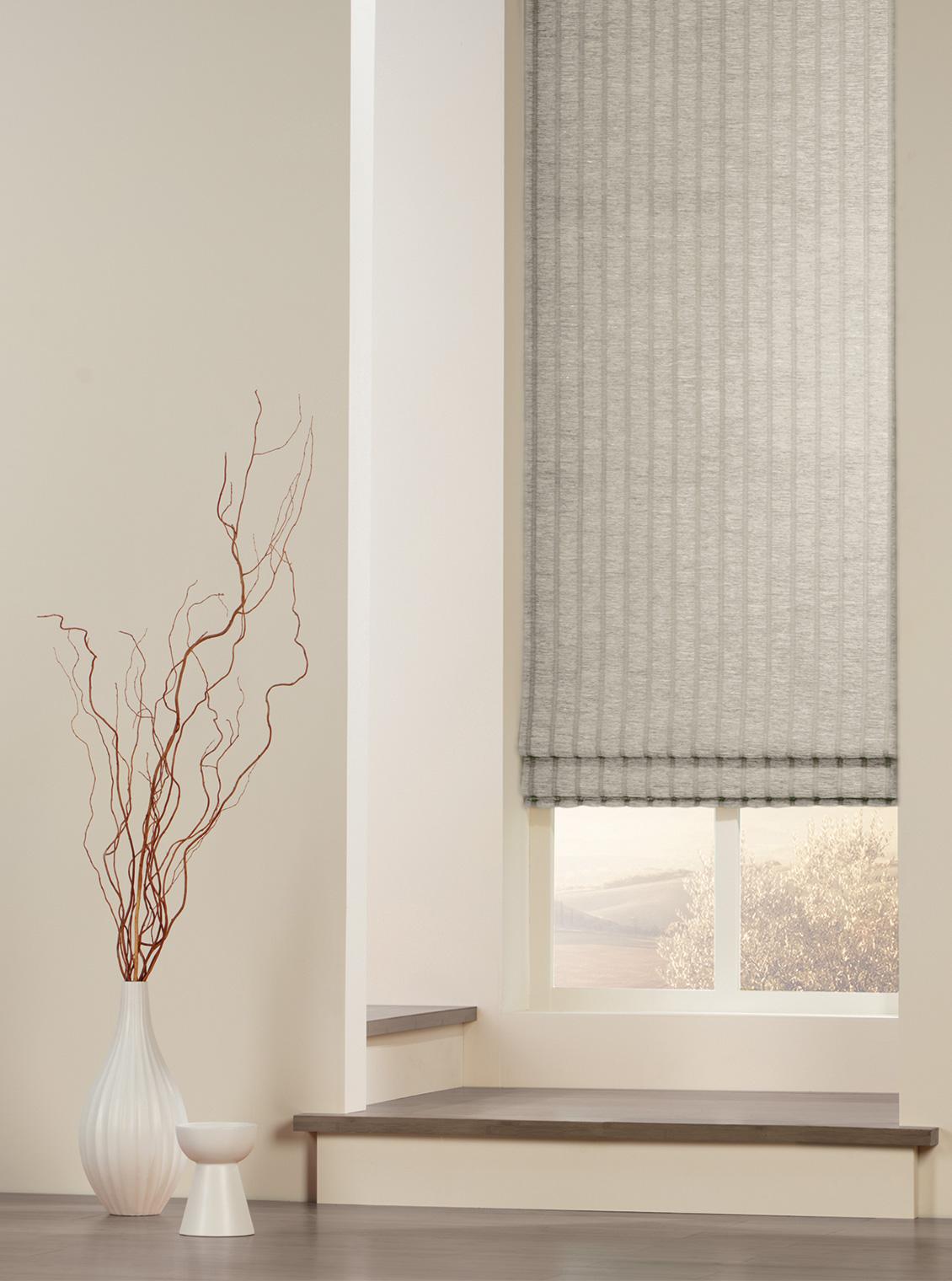 Himalayan artisans have been crafting woven rugs since the first Buddhist temples were built in the early Gupta period (4th century AD). Buddhist monks used natural fibers and natural dyes to create simple yet spiritual designs, similar to that of the Himalaya series.
When Chinese silk was first discovered, it became a treasured commodity that merchants would travel far and wide selling to wealthy rulers and nobility. The Silk Road series emulates these rich textures valued across the historic trade route.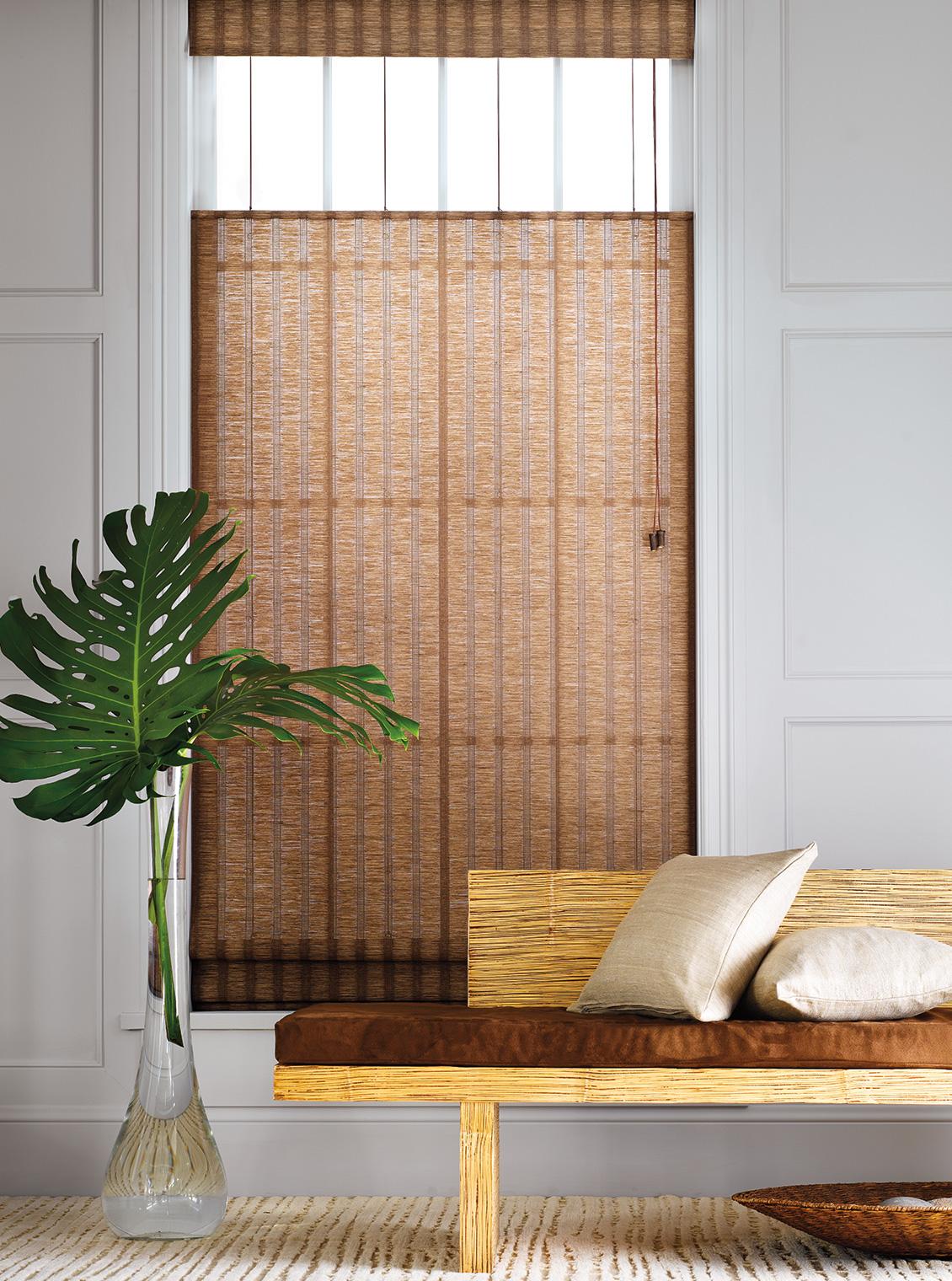 The Shanghai series pays homage to this historic location – a key trading destination to purchase textiles and exotic spices.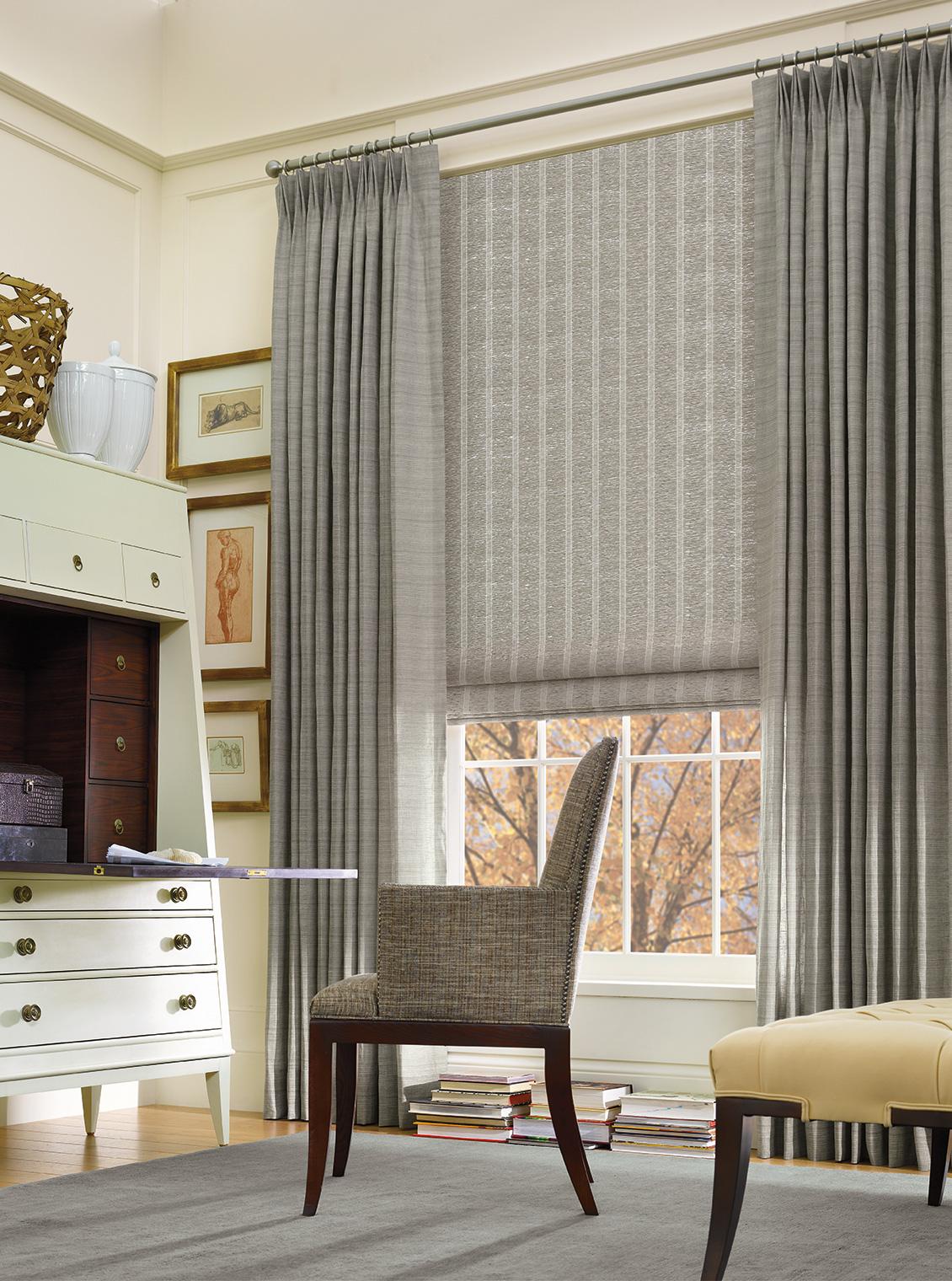 As early as 4000 B.C., ancient Egyptians would pound and weave papyrus plant fibers to create paper. The Pharaoh series pays tribute to the ancient craftsmen who created the pulp fiber to record the legacies of the wealthy