THURSDAY JUNE 30, 2022
Each time we create a new Reference Kit we consider it a labor of love – we thoroughly review and edit products and specifications to bring you the best nature-inspired, artisanally made products in the marketplace. It took us a while, but the 2022 Reference Kit is printed and ready to ship.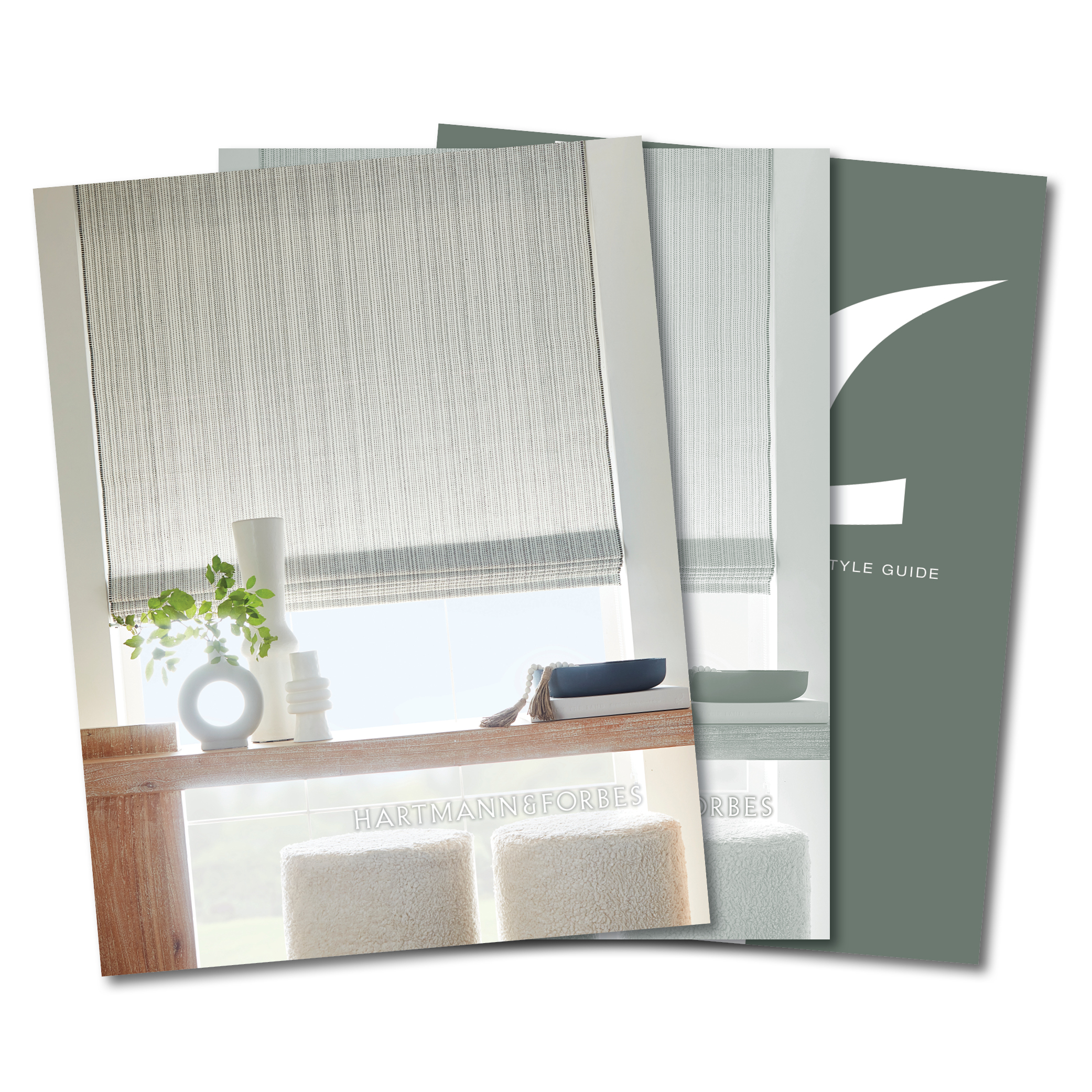 The kit features our complete natural collection and provides design inspiration and a step-by-step system for specification. And of course, being named one of Oregon's Top 100 Green Workplaces in 2022, rest assured, we printed with only low energy and UV inks on FSC-certified paper.
The Kit Contents:
Features inspirational photography, weave images and weave details worthy of showing your best client.
Provides visual examples of each style, specifications, and design considerations along with available options and upgrades. 
Provides measuring instructions, complete fabric detail, and pricing.
We would be thrilled to walk you through the new Reference Kit in person or through a zoom call – contact us to set up an appointment, or you can download a complete list of changes. The kit is available in your local showroom or order online. The updated price list is effective July 1, 2022.