WEDNESDAY JANUARY 8, 2020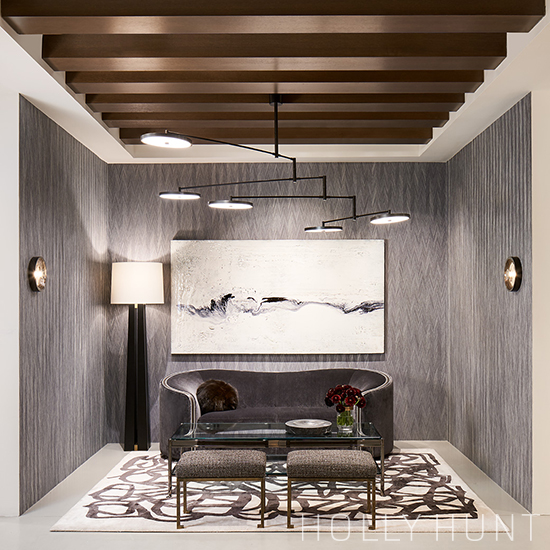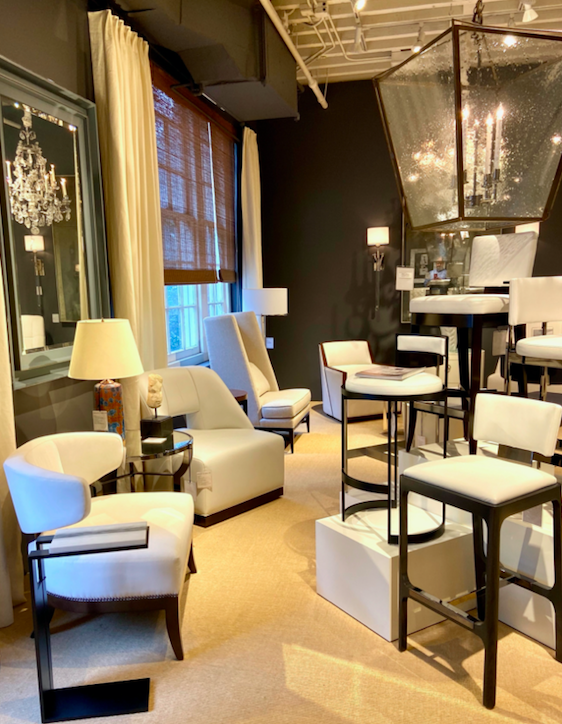 We are excited to announce our new representative showrooms: HOLLY HUNT in New York and SHEARS & WINDOW in San Francisco. Each of these well-respected showrooms carry deep industry knowledge, outstanding service and the finest product lines. 
"HOLLY HUNT NY is thrilled to partner with HARTMANN&FORBES who brings innovation to windows and walls," said Dan Campbell, SVP Sales and Business Development with HOLLY HUNT. "Their approach to both craft and quality, and their amazing window and wallcoverings truly sets them apart." 
HOLLY HUNT, widely-known and respected around the world by Interior Designers for their luxury home furnishing, has several showrooms in the U.S. and London, including two showrooms in New York. 
"We are delighted to announce the beginning of these new partnerships with HOLLY HUNT and SHEARS & WINDOW," said Dee Cornett, H&F Director of Sales & Distribution. "There is an exciting synergy between HARTMANN&FORBES and these showrooms that further inspires our creativity and assures the continuation of the great service we are known for." 
Come see us at these new showrooms:
SHEARS & WINDOW – San Francisco Design Center: 101 Henry Adams St. #452 San Francisco, CA 94103 | shearsandwindow.com        
HOLLY HUNT – D&D Building: 979 Third Avenue, Suite 503 New York, NY 10022 | hollyhunt.com
We greatly value your business and believe this change will help us to better serve you and your design needs. Please feel free to contact HARTMANN&FORBES Customer Relations with any questions at 503.692.9313 or email us at hfcr@hartmannforbes.com 
Thank you for your continued support.