WEDNESDAY OCTOBER 23, 2019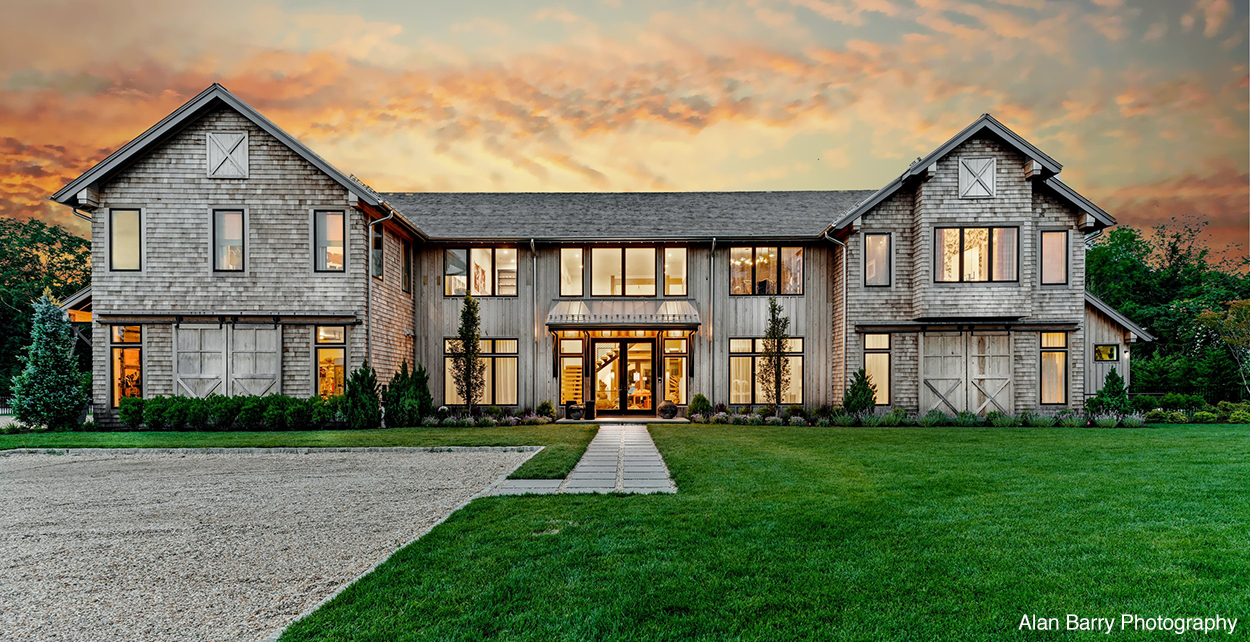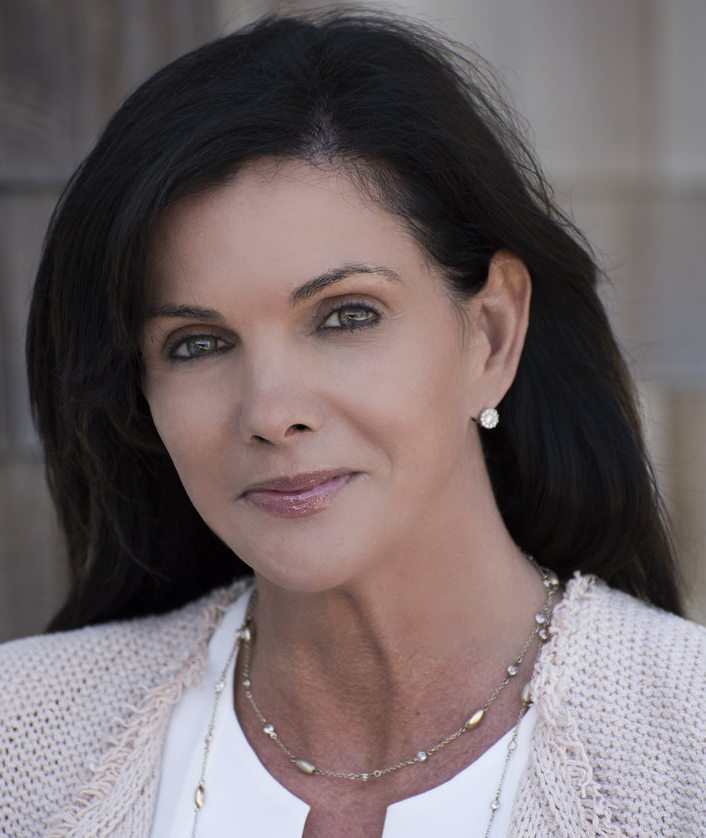 Celebrating this year's fourth edition of the acclaimed Holiday House Hamptons Showhouse, over 20 leading designers showcased unique designs in the 12,500 square foot home, located in Watermill, NY.
The Holiday House Showhouses founded by Iris Dankner, a 22-year interior design veteran and breast cancer survivor, have collectively raised over $1 million benefitting the Breast Cancer Research Foundation (BCRF).
DESIGNER: Amy Hill | Amy Hill Designs 
Renowned for her ability to bring contemporary warmth and an acute eye to scale, Amy designed the bedroom for thoughtful reflection evoking a worldly aesthetic.
The juxtaposition of neutrals and color in this lavish bedroom invites you to relax and unwind. Amy chose PW10b Silk Road - Antique Silk from the Tailored-to-Size Papyrusweave Collection, and the award-winning Rollerfold Style, which presents the aesthetic beauty of a roman-fold shade with the sleek performance and child safety features of a Roller Style shade.
Interior Images: Alan Barry Photography