TUESDAY MARCH 8, 2022
INTRODUCING THE AMY MEIER COLLECTION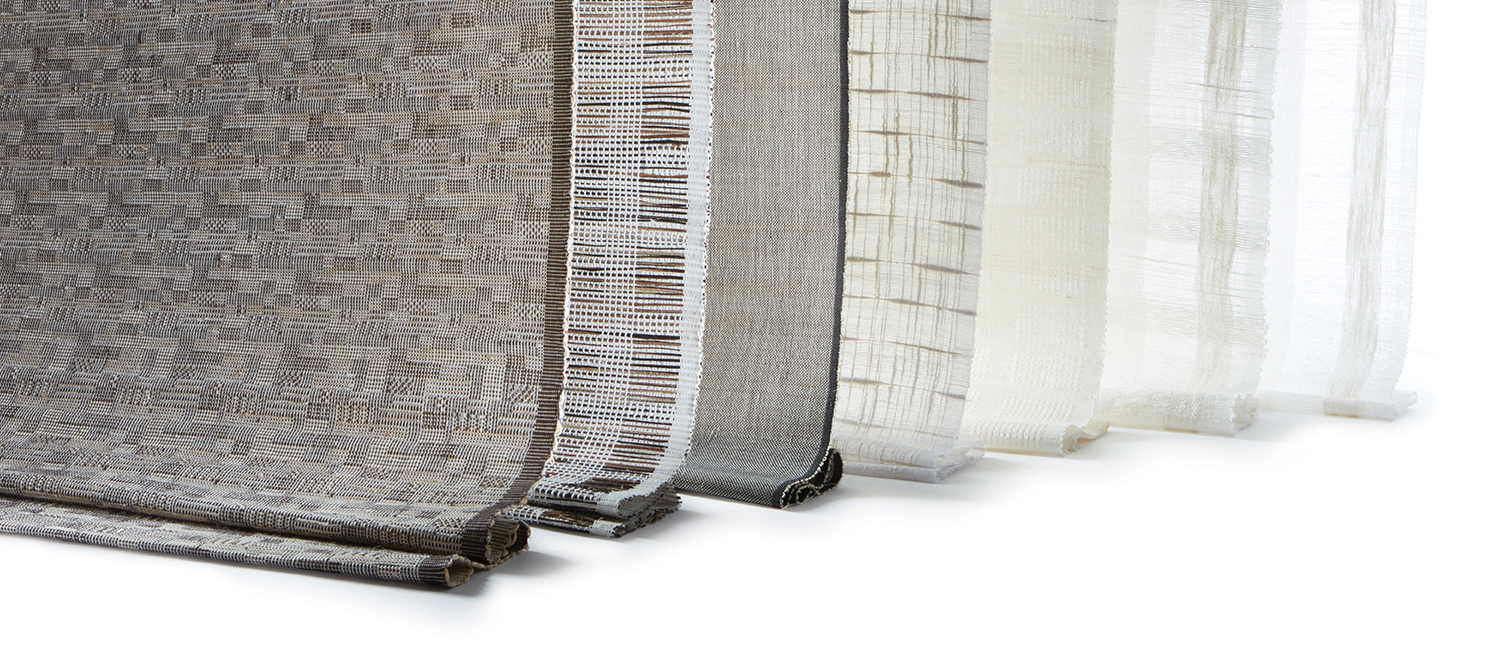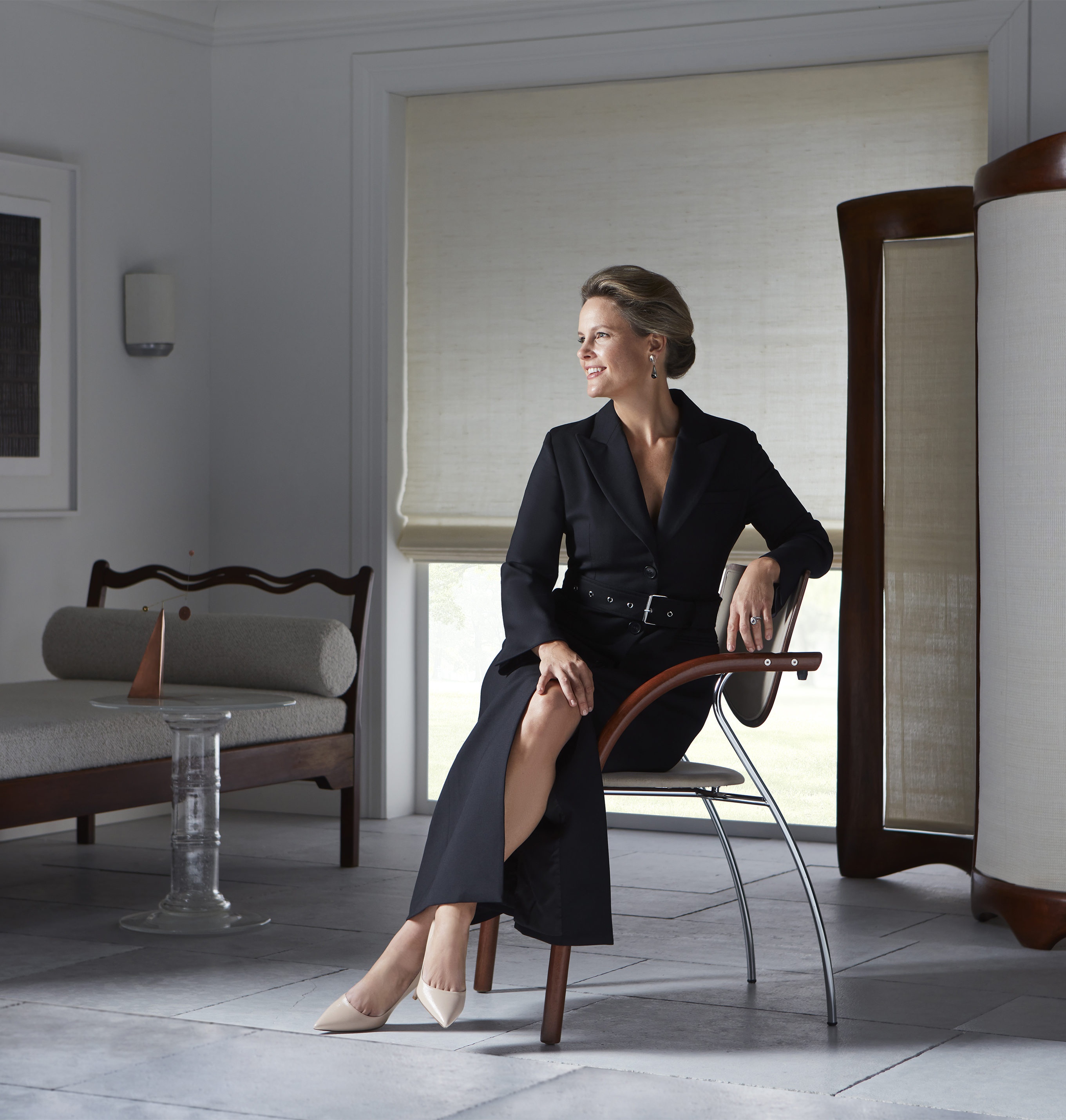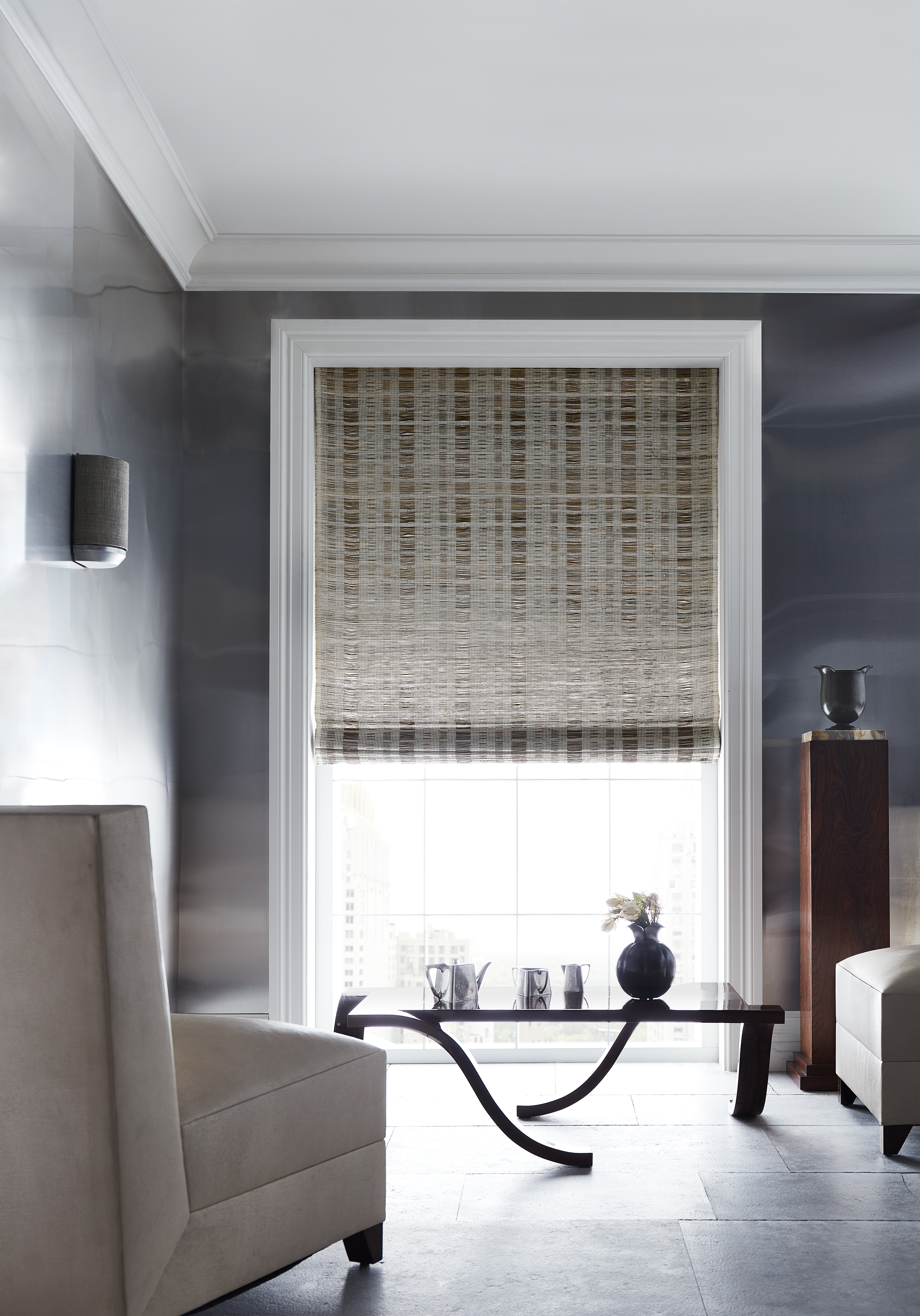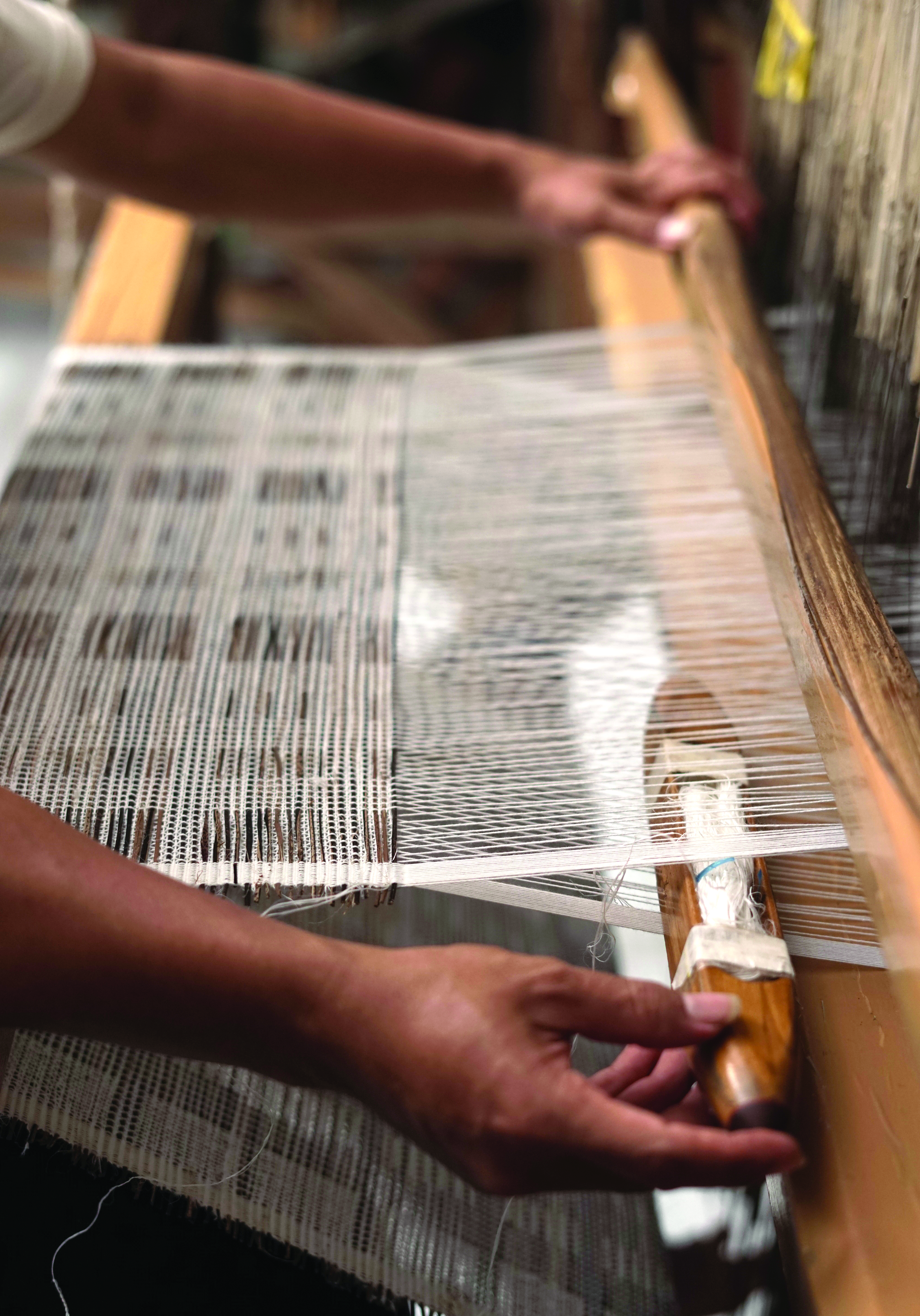 AMY MEIER, founder and principal designer of Rancho Santa Fe-based Amy Meier Design and Amy Meier, a specialty boutique, is renowned for an aesthetic that seamlessly blends tradition and innovation. Her projects have been published in such magazines as House Beautiful, Veranda, and ELLE DECOR, and she was named a Traditional Home Rising Star in 2017 and one of Veranda's Next Legends for 2022. Her collection by Hartmann&Forbes deftly fuses inspiration from Japanese design, the Bauhaus School, and traditional Korean cloth.
"Though I drew inspiration from seemingly disparate sources: Japanese Minimalism Design, the Bauhaus School, and ancient Korean cloth tradition, it's what these movements have in common that excited me: Minimalism, Functionalism, and the use of raw materials.  And what better medium than the naturally beautiful Hartmann&Forbes handwoven products to express the organic yet highly structured design I envisioned.  It is my hope that these individual weaves are seen and used as a whole, as it was my intention for them to work and play off of each other, creating a far richer composition." ~Amy Meier
The Amy Meier Collection by Hartmann&Forbes features seven Woven-to-Size Grassweave windowcovering designs.
View All New Arrivals for Spring 2022