WEDNESDAY JULY 31, 2019
THE SAN FRANCISCO DECORATOR SHOWCASE – RETROSPECTIVE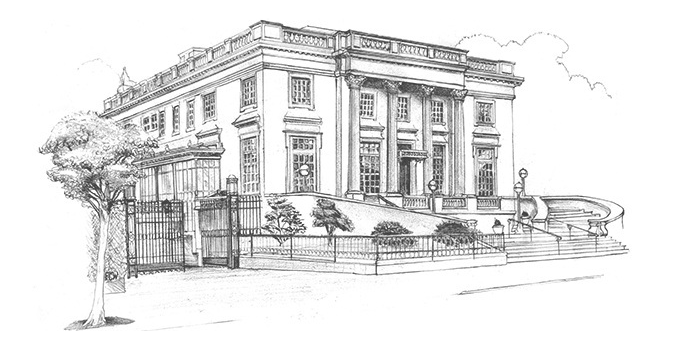 The San Francisco Decorator Showcase has been benefitting the San Francisco University High School financial aid program since 1977. To date the showcase has raised over $16 million for UHS, assisting 24% of the students and ensuring an equitable community of diverse backgrounds, academic excellence, and creative expression.
This year's showcase at Le Petit Trianon, an iconic home built in 1904, featured 47 of the Bay Area's top interior and landscape designers who applied their artistic vision to transform the rooms in this grand home. 
With a strong attendance of over 23,000 visitors, the showcase was a huge success. Hartmann&Forbes worked with three designers providing window and wallcoverings:
DESIGNER: Kathleen Navarra |  Navarra Design, Inc.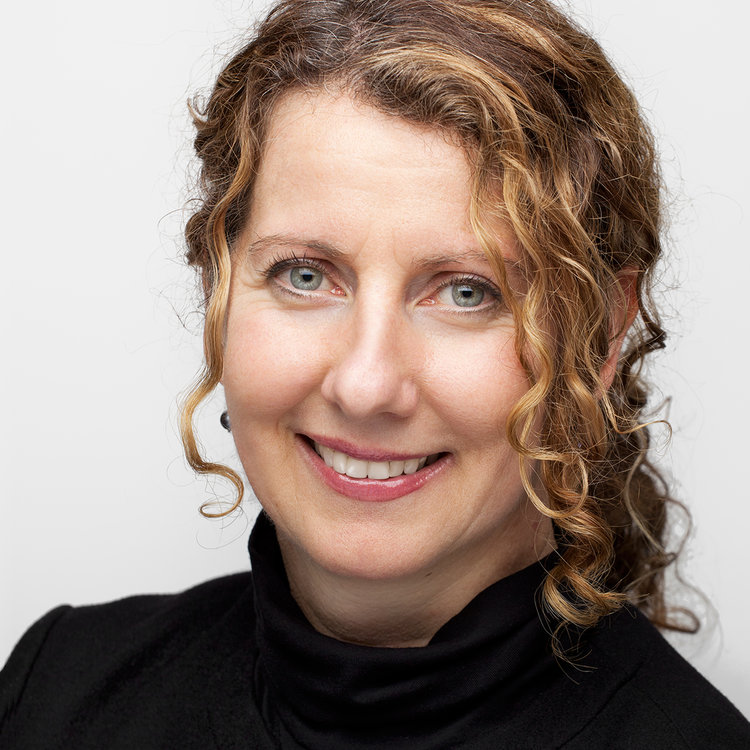 Known for her bold sense of color, Kathleen Navarra has been shaping interiors for over 20 years. She has succeeded in creating a respected portfolio of projects spanning the Bay Area and beyond, always considering the importance of architecture, space, and detail while integrating the client's lifestyle and vision into the aesthetic.
"We create sanctuaries to live in, not just to look at. We listen carefully and pay attention to detail to transform spaces with thoughtful planning, layered texture, color, and materials."
ROOM: Master Bedroom, Dressing Room & Master Bath
A modern Garden of Eden, the master bedroom features soft hues and rich bronze tones. Contemporary furnishings in sumptuous velvet, rich wood tones, and bronze metals are layered in to create a lavish retreat. An Old Style roman shade in Tartan – Whitecap was the perfect complement to this soothing room.
The dressing room and master bathroom took cues from the traditional gilding throughout the house. The dressing room continues the seafoam green color with WL383 Lake Shore - Lincoln Park painted cork wallcovering. Both rooms feature  Essence - Cloud Old Style roman shades with drop hem and trim.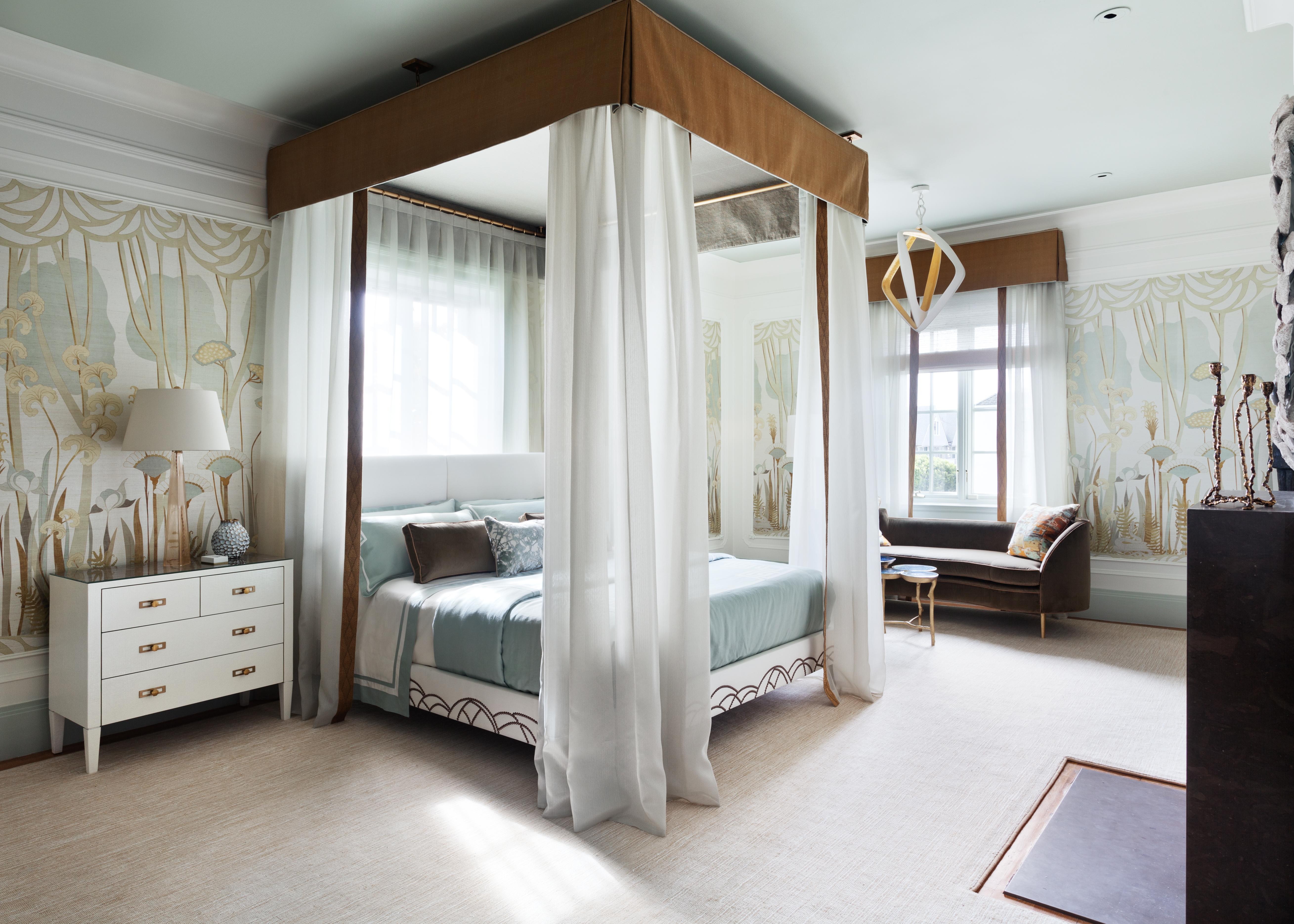 Interior Photography: Kurt Manley
---
DESIGNER: Lindsay Anyon Brier  | Anyon Interior Design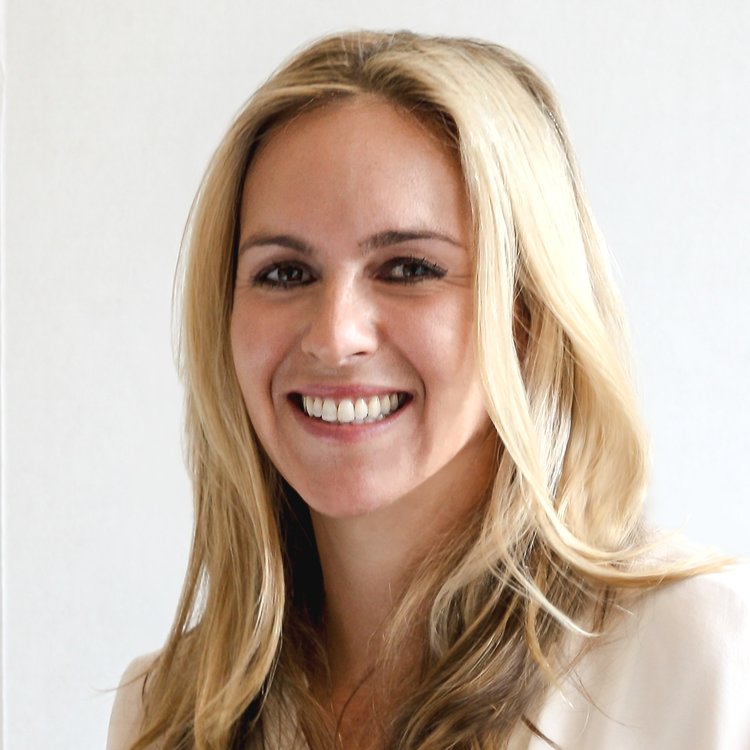 The child of an antique shop owner, Lindsay Anyon Brier grew up in San Francisco enamored with art and design. Her niche is a contemporary look informed by classic aesthetics. Lindsay's personality is an asset to her work. Sharp intelligence paired with her warm nature engenders confidence from her clients. 
ROOM: The Artist-in-Residence Retreat
Artists seek this room as a retreat but also to inspire, contemplate and create. Throughout the room, art is displayed as an interactive gallery and studio retreat for guests, an ode to the French modernist salon. World adventurers can rest their creative minds in this refuge, which celebrates form and function highlighted by the ample sunlight candling through the Sendal natural Old Style roman shades.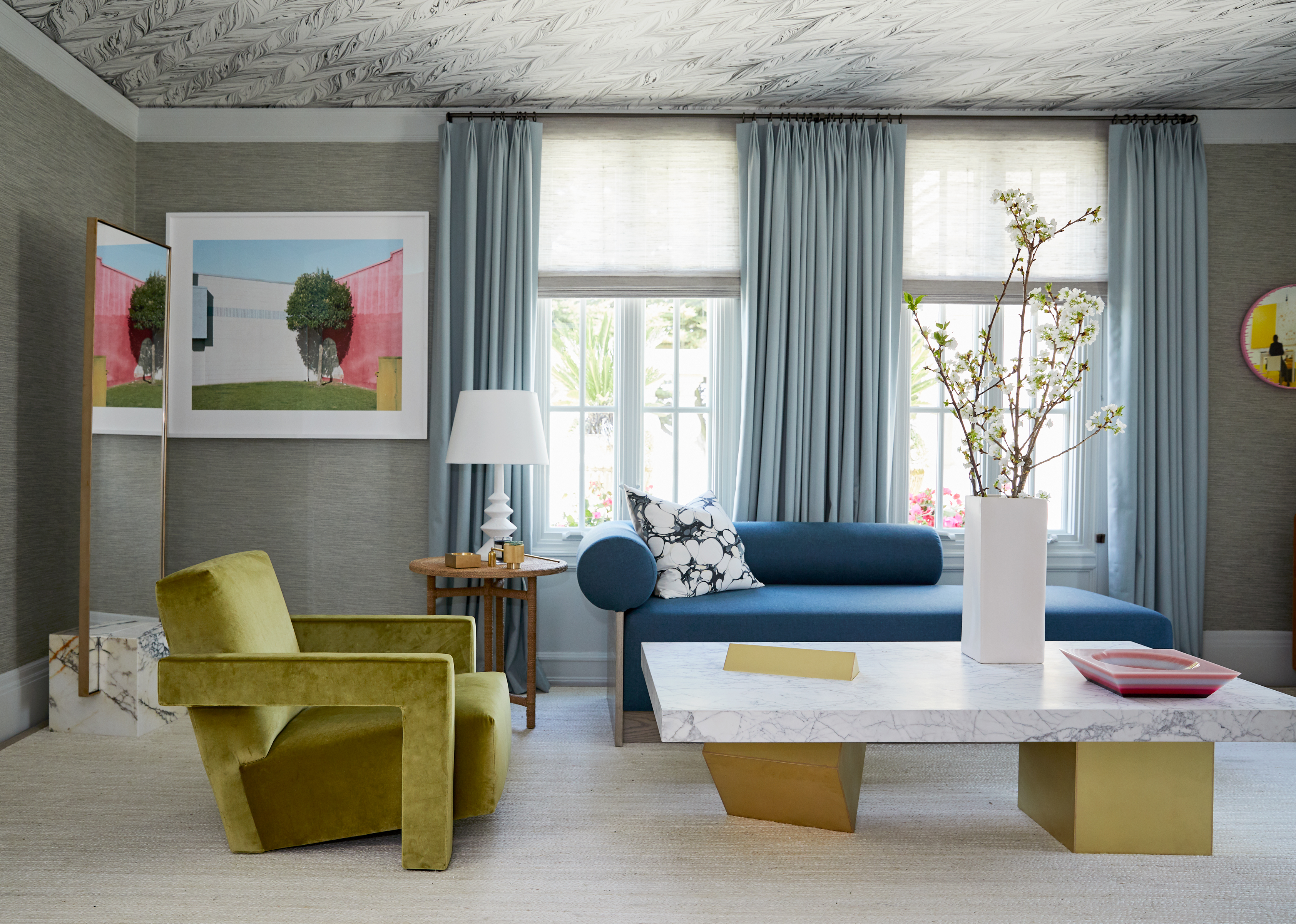 ---
DESIGNER: Kelly Hohla  | Kelly Hohla Interiors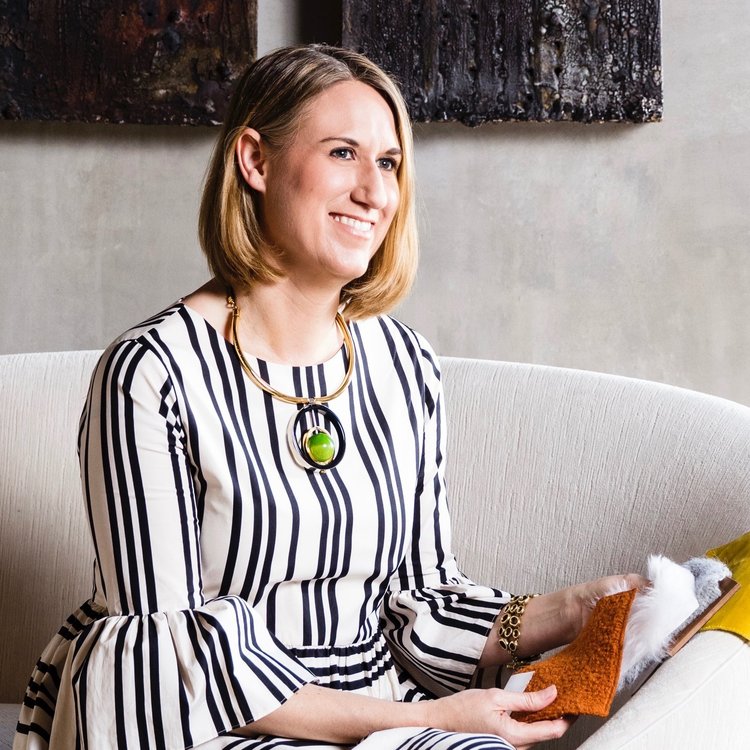 Kelly Hohla has over 18 years of experience with successful design projects and happy clients. With a focus on attention to detail and craftsmanship, well-edited forms and materials, high style, tailored comfort, and a little unexpected edge, her design studio works with clients to develop a home that reflects who they are and how they live.
ROOM: The Wo-Man Cave
Women need spaces of their own to think, relax, and gather inspiration. Bright and joyful colors anchor the space, while the rest of the room revises traditional ideas with pieces that are a little edgy and dark. A space for intimate gatherings and close friends, to read or enjoy a cocktail – a retreat from the formalities and pressures of daily life, a cozy contemporary get-away. Driftwood Rinca Old Style roman shade behind a fabric shade provides texture and softens the natural light in the room.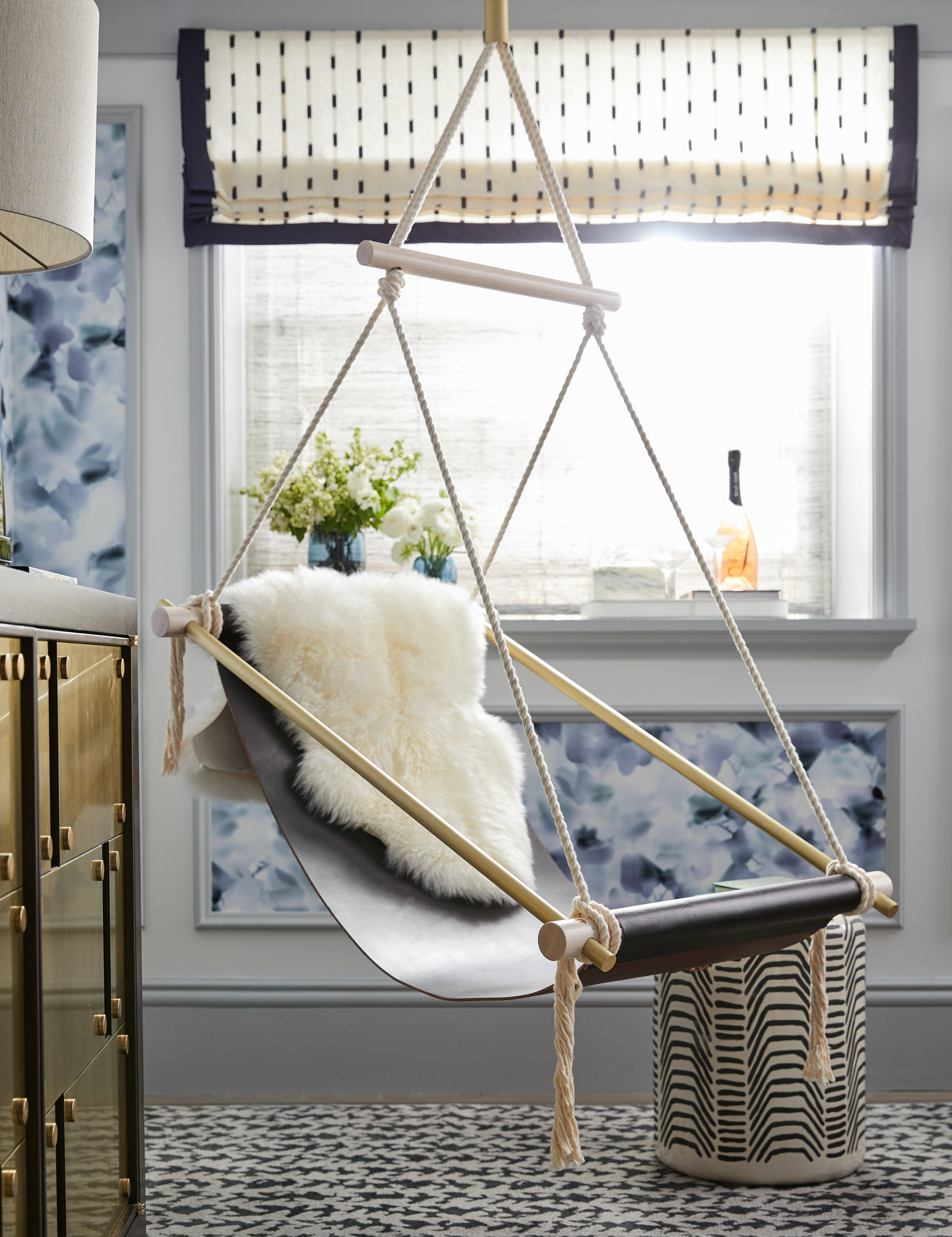 Interior Photographer: John Merkl
Thank you to all who participated in this fabulous event, benefiting a great cause.