Return back to Integrator Hub
Please check the listing below for upcoming events. Contact the presenter for inquires about a specific event. 
Or to schedule a private session, select an H&F team member below by clicking on the photo: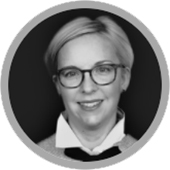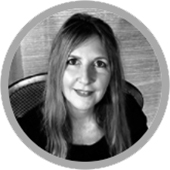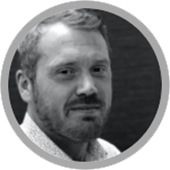 TRADE SHOW – Join Us At High Point
WE'RE HEADING BACK TO HIGH POINT and can't wait to see you! Discover the latest introductions to our bespoke collection of Natural Windowcoverings, Wallcoverings and Textiles.
Presenters: Sharon Miller, H&F Eastern Regional Manager
Drop by: Old Biscayne Designs Showroom
Drop by: 310 N. Hamilton St. - Hamilton Court S-210,
Drop by: Floor 2 Shuttle Stop: 18 (Red Line)
Drop by: Neighborhood: Hamilton Wrenn
RSVP: Make An Appointment