TUESDAY APRIL 20, 2021
NEW DESIGNS FROM H&F STUDIO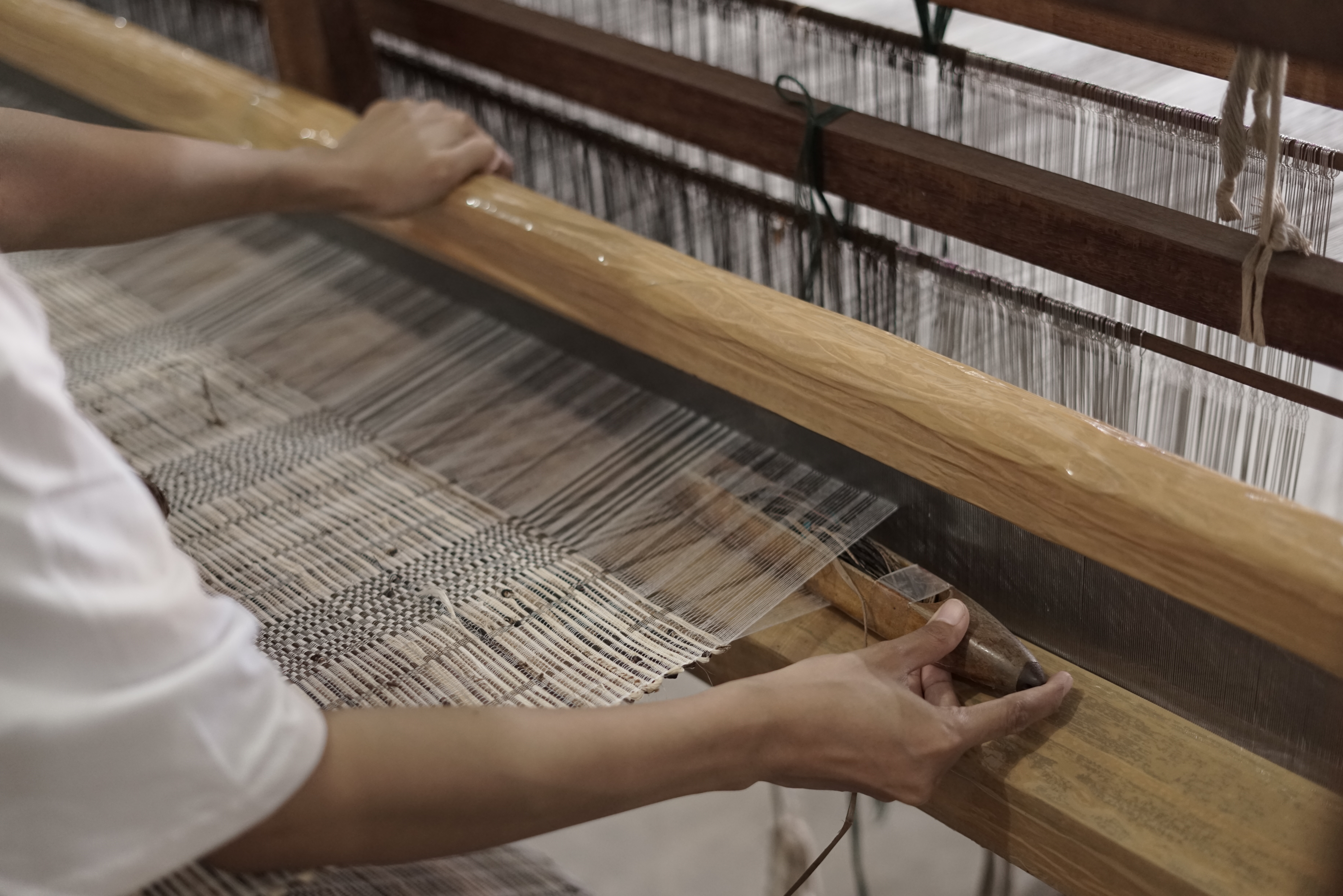 A passion for handweaving, design exploration and a love of nature continues to fuel the evolution and growth of our in-house collections. For Spring/Summer '21 we're thrilled to introduce updates to the following collections: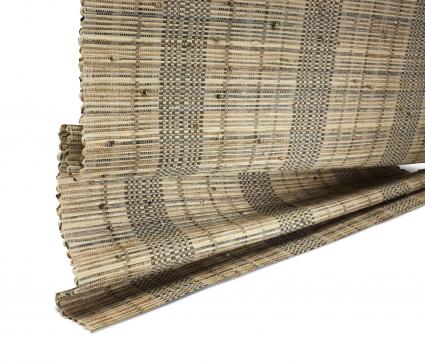 STUDIO CONCEPTS
Combinations of unique fibers, and techniques are the focus of these four new, individual, limited-edition designs.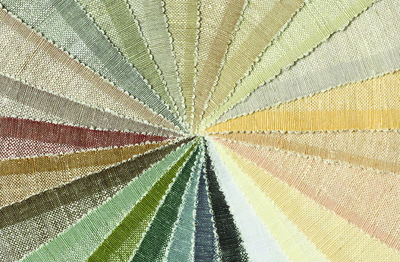 ESSENCE COLLECTION
Rich jewel-tones and onyx add to this collection of Woven-to-Size Grassweave Windowcoverings. This versatile weave, now in 25 colorways, provides the design foundation for every space and style.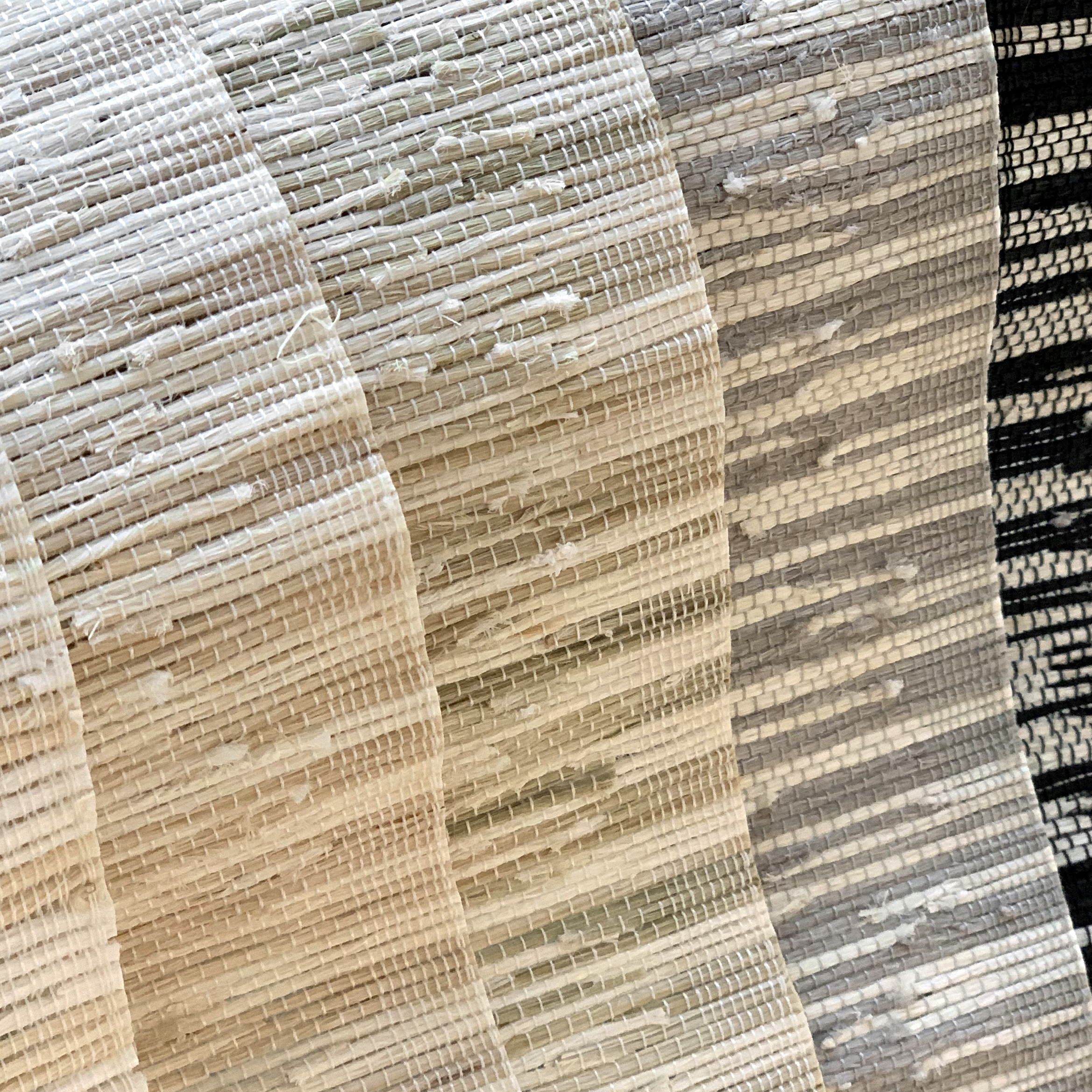 HANDWOVEN BORDER TRIMS
An exquisite collection of border trims handwoven in a new contemporary design. Available in five colorways coordinated to complement many of our windowcovering collections.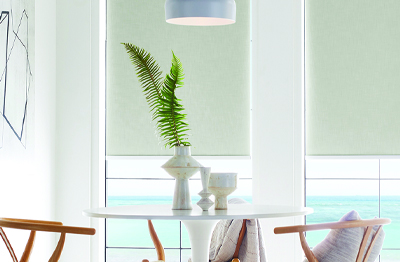 PERFORMANCE FABRICS
The solution when you need heat and glare reduction, UV filtration, and privacy. The 9000 series, with a modern textured design, is updated in the ever-popular bright white and shades of grey and brown.