FRIDAY MARCH 11, 2022
HARTMANN&FORBES RANKED FOR THE FIRST TIME ON 100 BEST COMPANIES TO WORK FOR IN OREGON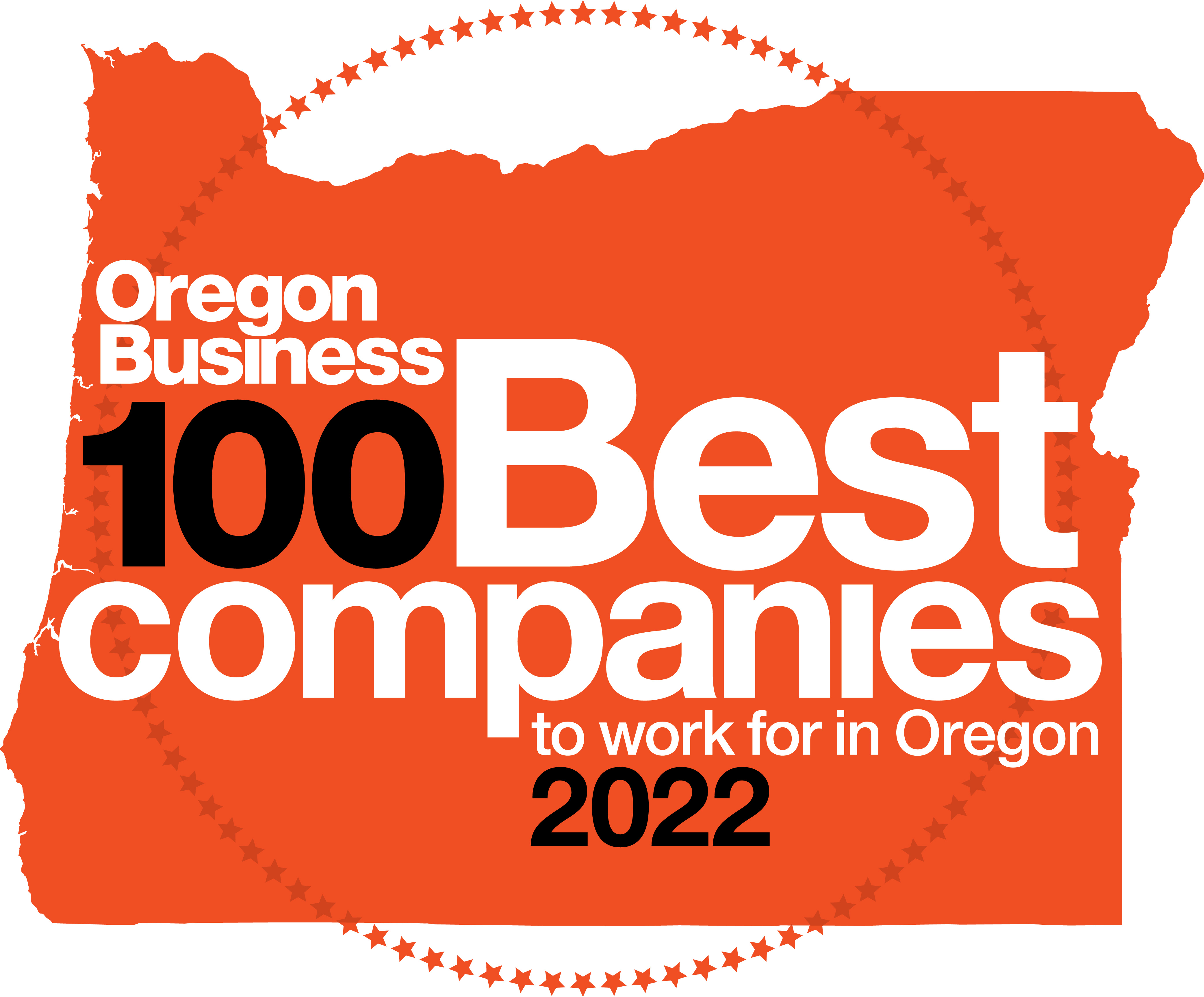 MARCH 2022 (Tualatin, OR) – This week, Oregon Business magazine named its 100 Best Companies to Work for in Oregon, recognizing companies with the most satisfied employees. For the first time in the company's 24 years, Hartmann&Forbes made its debut at #19.
Hartmann&Forbes, maker of luxurious natural windowcoverings, wallcoverings and textiles all handcrafted of sustainable materials, continually seeks ways to expand on their commitment to workplace best practices and employee job satisfaction. For over 20 years, the company has continued to place importance on fostering and cultivating a diverse community of employees motivated by exceptional craftsmanship, environmental stewardship, and uncompromising service.
"We are humbled and honored to be recognized as #19 under the medium-sized companies' category across the state that participated in this year's survey," says Michael Jones, Founder and CEO of Hartmann&Forbes. "We thank our dedicated team for their leadership and setting the bar so high in terms of what is possible."
In addition to cultivating a corporate culture that strives to motivate employees, the company offers a flexible work schedule, employee meals and kitchens filled with snacks.
"We all have the same goals to stay sustainable, keep a good work-life balance, and be profitable," says one satisfied employee.
For nearly a decade, Hartmann&Forbes has made Oregon Business Magazine's annual list of "100 Best Green Workplaces," rising up the ranks to #6 in 2021.
Oregon Business is recognized for its pioneering workplace surveys. The 100 Best Companies to Work for in Oregon, is the magazine's signature research project followed by its two companion projects, the 100 Best Nonprofits and the 100 Best Green Companies. The 100 Best Companies to Work for in Oregon survey polls more than 10,000 employees from a variety of companies across the state. Staffers rated their satisfaction on six workplace practices: work environment, management & communications, decision-making & trust, career development & learning, and benefits & compensation.