UNIQUE VISION REALIZED THROUGH HANDWOVEN ARTISTRY
We collaborate with the design industry's top talent to realize their unique vision through handwoven textiles; broadening our product offering to provide the largest, most diverse collection of natural window and wallcoverings.
"The collection is about reimagining the past to create something accessible for beautiful interiors. With Hartmann&Forbes' dedication to handwoven sustainable products and an uncompromising commitment to excellence, I knew this partnership would result in an elegant and unique collection."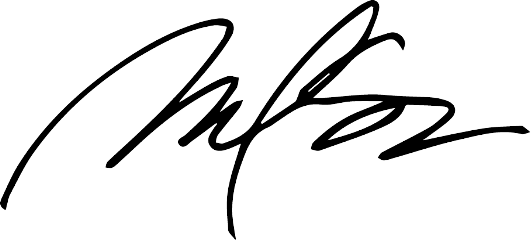 "This collection is about the confidence of a structured pattern, something tailored and refined, but of a scale that is playful and invigorating. Using unexpected and sophisticated colors that highlight the natural beauty of Hartmann&Forbes' handwoven products, this collaboration has resulted in something classic and timeless."

"For me, design is nostalgia. I'm inspired by things from my New England childhood like ginghams, plaids, vintage quilts, cable knit sweaters, and old grain sacks. Collaborating with Hartmann&Forbes allowed me the freedom to reinterpret these designs in a modern, natural way. Hopefully, this collection will spark connections and memories for you as well."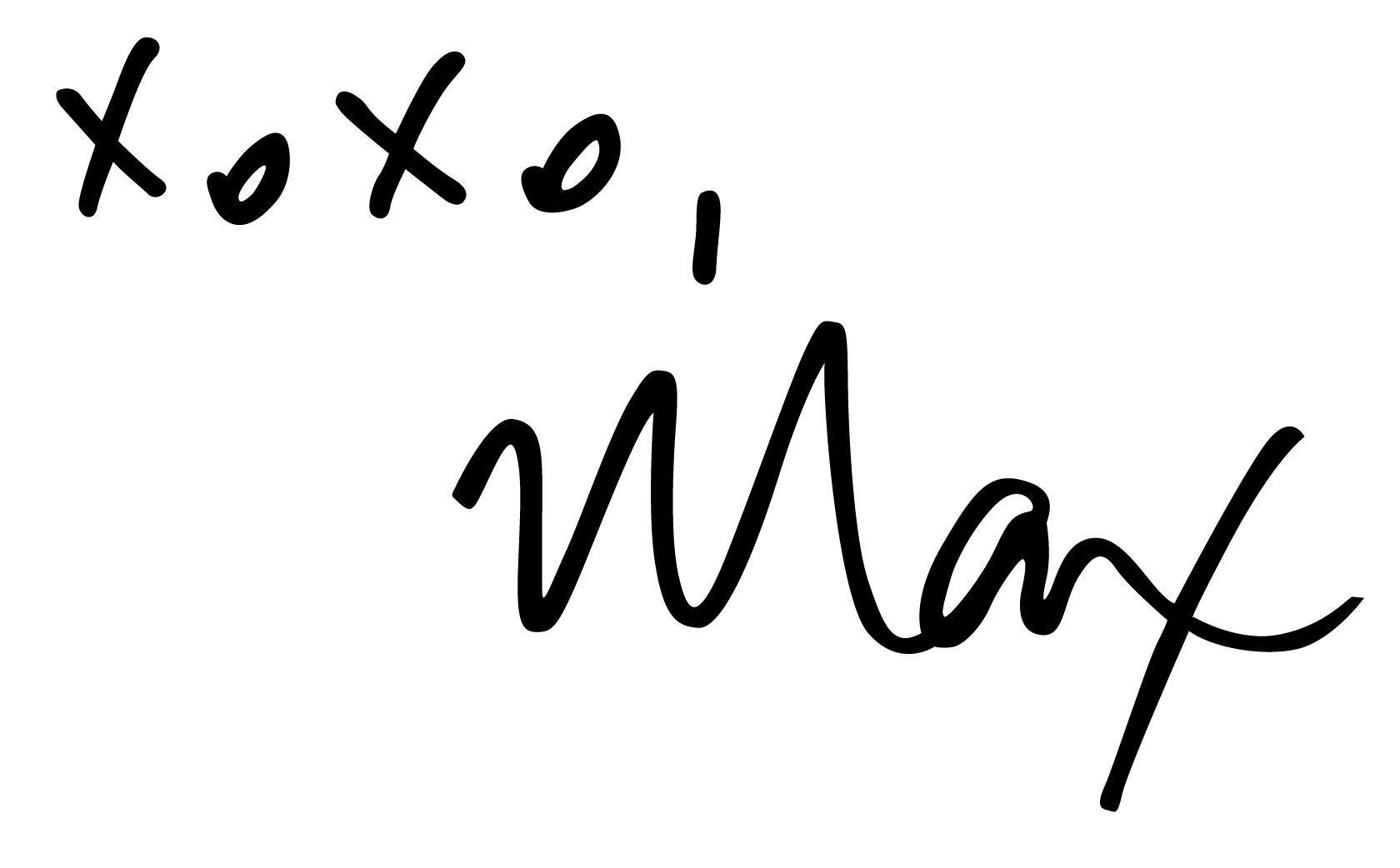 "Though I drew inspiration from seemingly disparate sources: Japanese Minimalistic Design, the Bauhaus School, and ancient Korean cloth traditions, it's what these movements have in common that excited me: Minimalism, Functionalism, and the use of raw materials. And what better medium than the naturally beautiful Hartmann&Forbes handwoven products to express the organic yet highly structured design I envisioned. It is my hope that these individual weaves are seen and used as a whole, as it was my intention for them to work and play off of each other, creating a far richer composition."

"Nature has always been an integral part of my life and has long served as an inspiration for my work. My designs are typically driven by a layering of rich organic materials to create unique textures with visual interest. It seemed like a logical progression to reimagine these natural forms and materials in my collection for Hartmann&Forbes, creating designs that are both modern and timeless."

"The inspiration for this collection was to design a very usable and liveable neutral assortment of windowcoverings that would fit well in a modern home to warm it up or in a traditional home to modernize it. Hartmann&Forbes' natural handwoven fibers provide organic beauty and texture that brings an extra element to the design, making it so special and luxurious."