WEDNESDAY SEPTEMBER 23, 2020
ASPIRE HOUSE: The Heritage at Claremont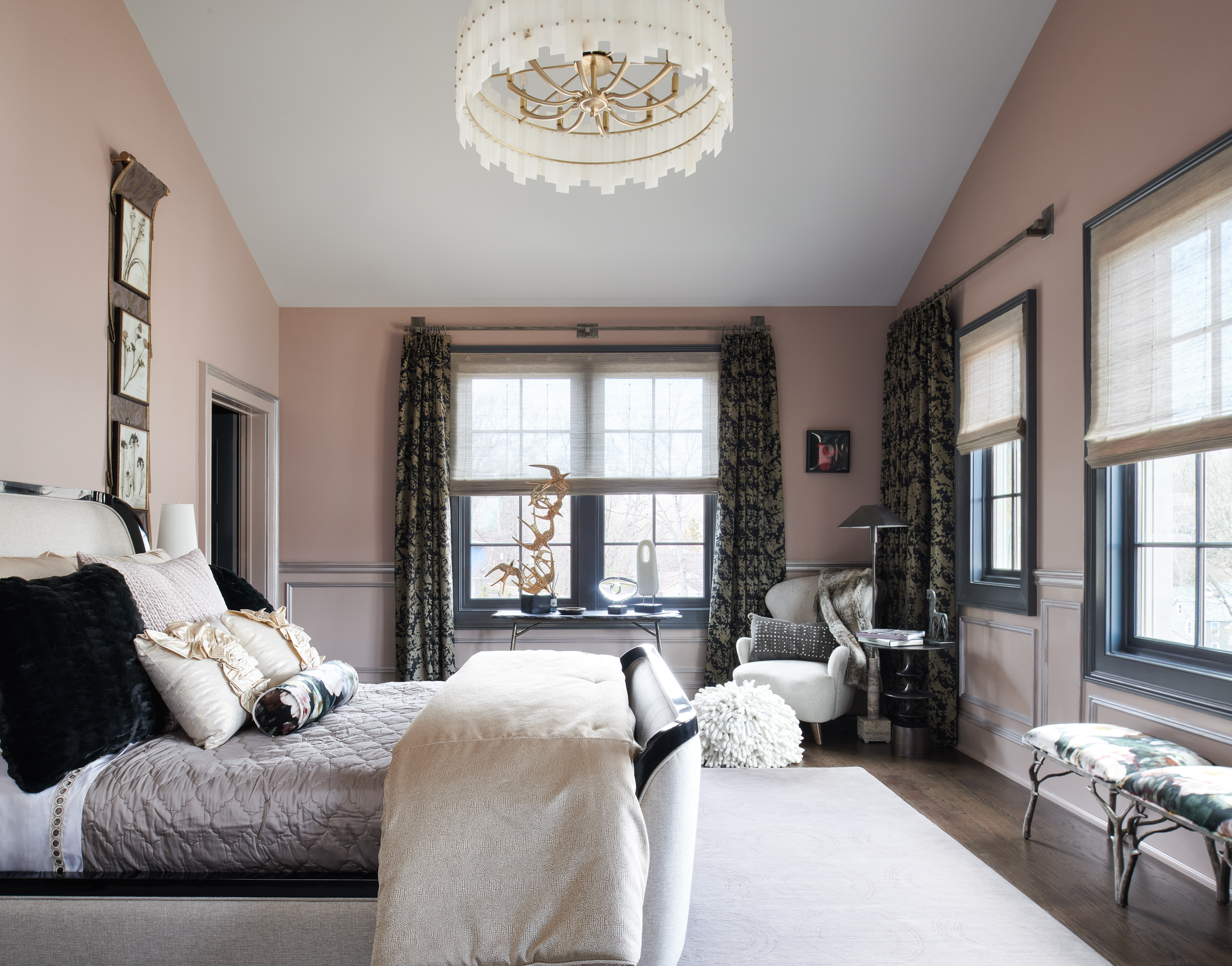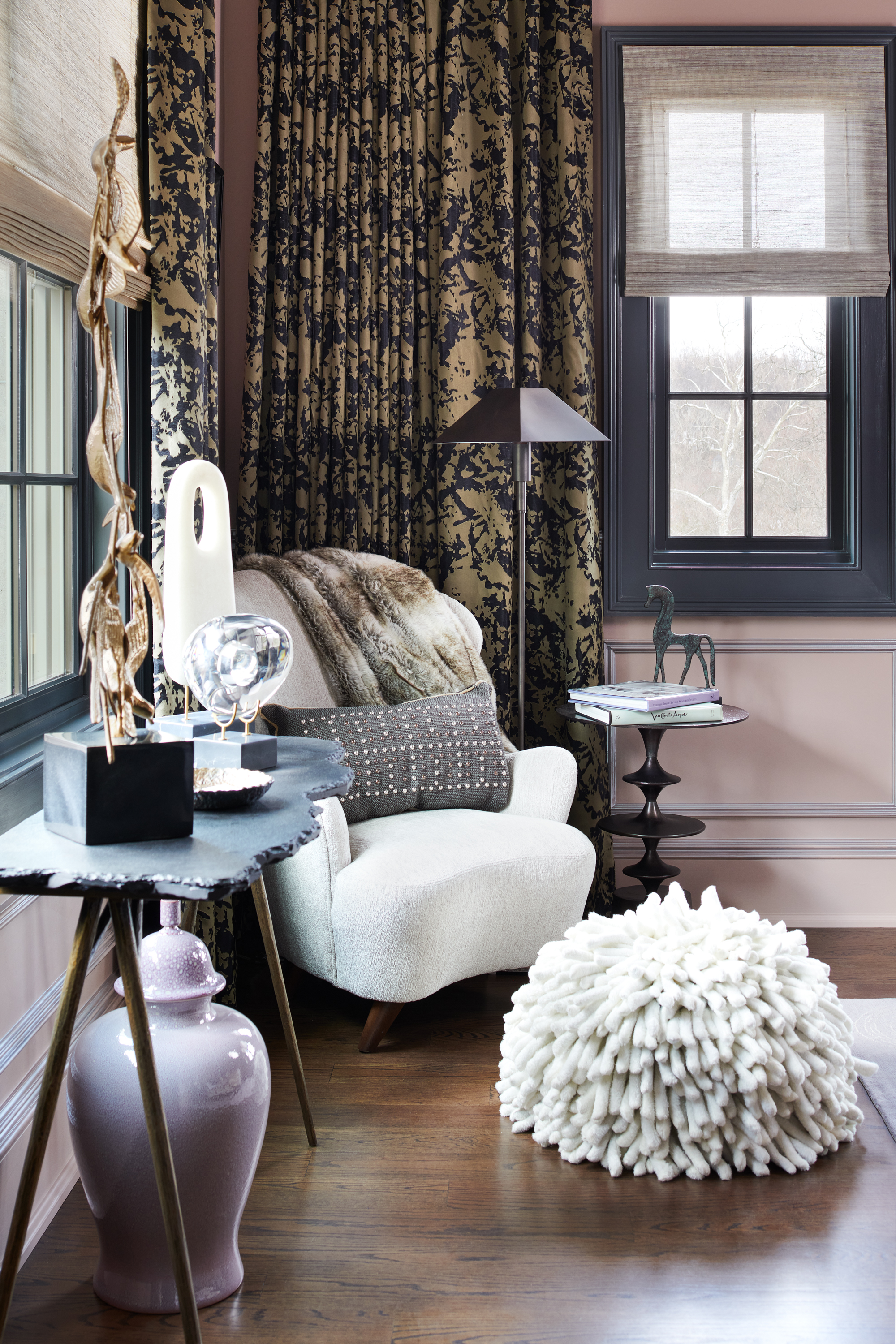 Aspire House: The Heritage at Claremont Designer Showhouse was originally the Parish House of Saint Bernard's Church designed Architect Henry Janeway Hardenbergh. Hardenbergh designed the house in Gothic style with Arts & Crafts influences, he is well-known for designing some of Manhattan's most prestigious structures such as The Plaza Hotel, the original Waldorf Astoria and The Dakota. This year's showhouse benefited the Connie Dwyer Breast Cancer Foundation. 
Designer: Nancy Mikulich | NLM Design Interiors 
Mikulich is known for her sophisticated environments incorporating clean and modern aesthetics with an array of art, antiques and custom touches.
Room: Master Bedroom
Windowcovering: Old Style roman shade in KW92 Blossom - Pacific Basin, from the Tailored-to-Size collection, pre-woven and in-stock offering a shorter lead time.
"We have drawn our inspiration from this view of nature, and executed our design with a nod to both classicism and a little of the far east. References to flowers are evident in the art, furniture and lighting. We are using geodes as accent pieces, botanical prints frame the bed wall, integrated with architectural moldings and an accent wallpaper depicting clouds is featured in the bathroom," said Mikulich to Aspire Design & Home. 
Interior Photography by Lisa Russman